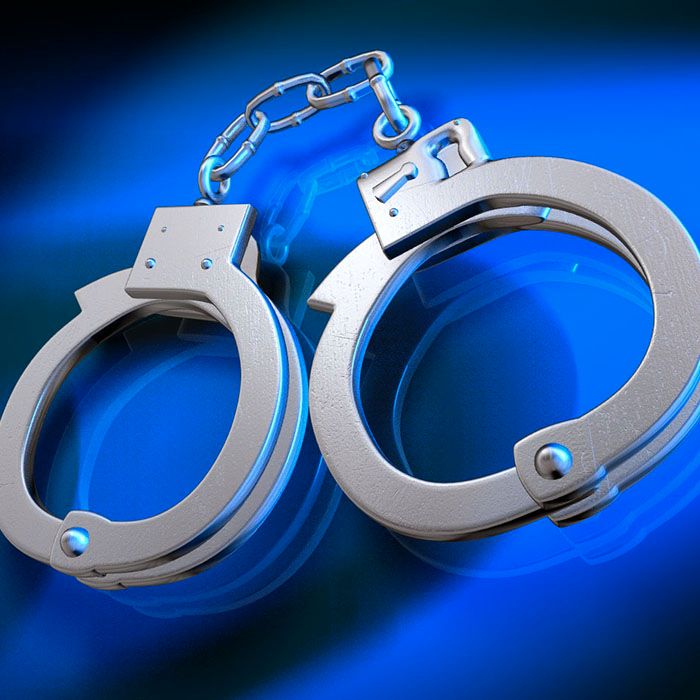 Last night around 8:40 p.m. the man was drinking with his girlfriend at her apartment in Wallaceburg. The man became intoxicated and starting damaging her property. The man caused approximately $5000 damage. Upon police arrival, the man was advised that he was under arrest. The man pulled his arm away, breaking free from the officer's grip while yelling obscenities. The man then punched the officer in the head. He continued to fight and spit, however was taken into custody.
Through investigation, police further learned that the man was currently bound by conditions not to consume alcohol.
The 41-year-old Walpole Island man has been charged with breach of probation, mischief under $5000, resist arrest and assault police officer. He has been held in custody pending a bail hearing.
Comments
comments