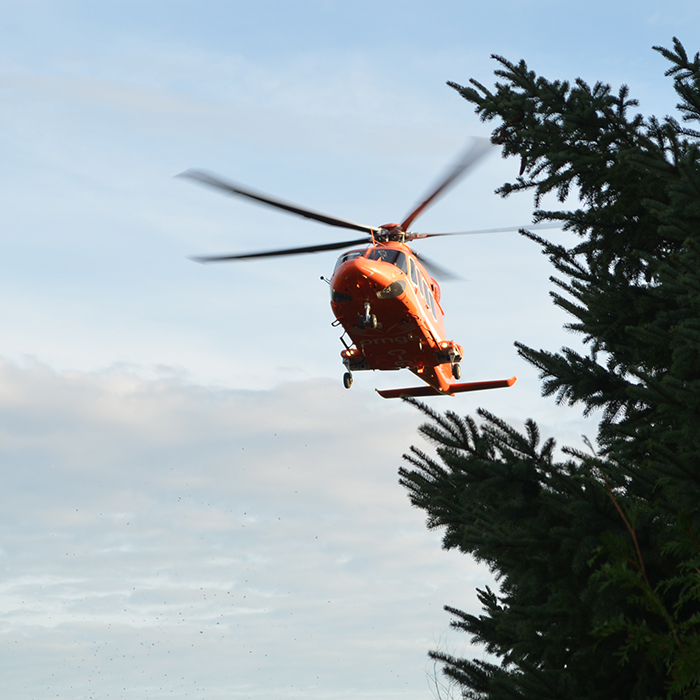 A man was airlifted to hospital and a woman sustained minor injuries as the result of a single car rollover on Zone Twp Road 1 at about 5:30 Sunday afternoon.
The vehicle was travelling westbound when it left the road way and flipped at the Canadian Pacific Railway tracks just outside of Thamesville.
Police and emergency personnel attended. Damage is estimated at $9000 and the cause of the crash remains under investigation. There is no word on the man's condition as of this morning.