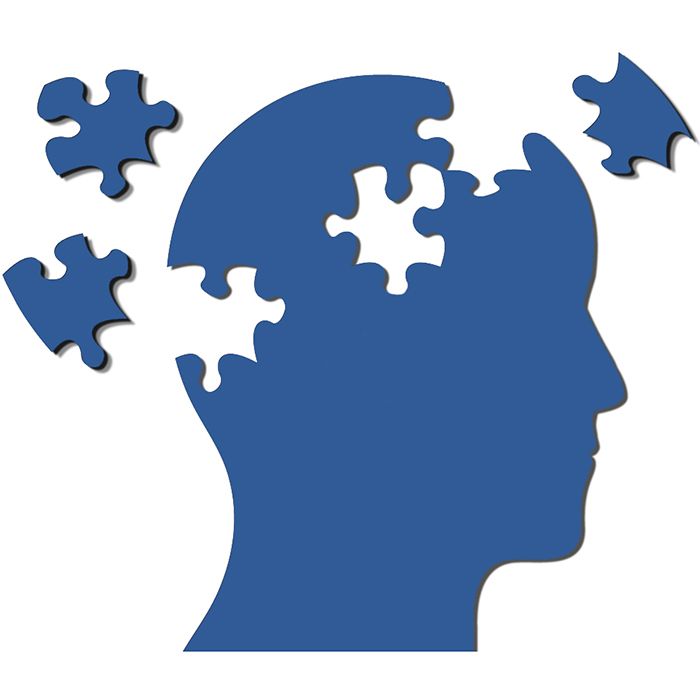 One of the most often expressed sentiments in our society is "children are our future."
If that's to be more than a throwaway catchphrase, we need to start doing less talking about it and more listening.
Chatham Mazda from Chatham Voice on Vimeo.
In three weeks, Chatham-Kent will host a mental health summit that will focus on children's issues.
The roster of speakers reads like a who's who of experts in children's behavioral issues, their interaction with the justice system and different mental health issues.
Leah Parsons and Carol Todd whose teenage daughters committed suicide after intense and prolonged cyber bullying will be present for the first time together at one event.
Part of the summit will be a youth panel including a friend of Myles Neuts, the 10 year old Chatham-Kent boy who died after being hung from a coat hook at a local school.
It has been far too easy for far too long to dismiss a child's concerns as a phase, an overreaction or a device to get attention.
Any of those things can be true, but without a listening ear and watchful eye by parental figures, we risk abandoning our children to the mob rule of bullies or the activities of predators.
In a society which seems preoccupied with going faster, perhaps we need to take the approach that slower is better, that taking time to talk face to face is more important that a hurried text, that creating and maintaining open lines of communication is the first step in helping our children.
No responsible parent would ignore the early morning cries of an infant.
Those cries from adolescents and teens may take a different form but they are just as important to hear and act on.
Whether a parent, teacher, friend or acquaintance, the few minutes it takes to listen may make a lifetime of difference.