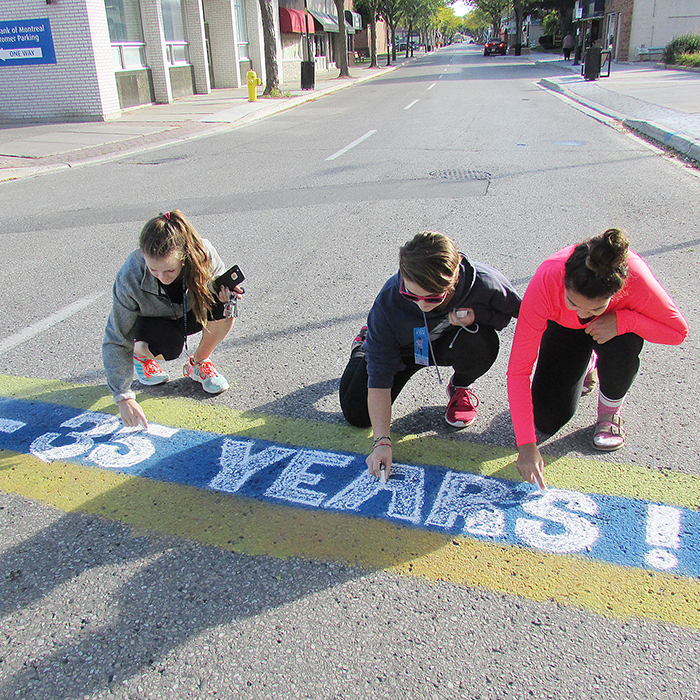 More than 1,200 people combined to raise in excess of $115,000 across Chatham-Kent during Sunday's 35th annual Terry Fox runs.
Dresden led the way as 346 participants walked, ran and biked to raise $37,429, in the process passing the $500,000 mark since the beginning of the race.
Chatham Mazda from Chatham Voice on Vimeo.
Longtime organizer Cindy Brewer said there is really "no secret" why the community raises such a large amount.
"It's just our people," she said. "There are so many people who just get behind this great cause."
Terry Fox's brother Fred visited the community earlier this month and praised the local efforts.
As part of Sunday's activities, members of the Dresden Volunteer Fire Department towed a 1937 Camden Township fire truck, with Brewer aboard, through the length of the downtown.
Linda Hawkins, Kim Woods and April Morris ran 35 kilometeres from Chatham to Dresden as a tribute to the 35th anniversary run and for Linda's father whose grave they visited in the Dresden Cemetery.
Jason Ramboer, the Blenheim run organizer said some 250 participants raised an estimated $29,000.
Totals from across the community are estimates with more money expected to trickle in throughout the week.
Chatham had 200 runners raise approximately $19,000 as organizers Adam and Jessica Barton were thrilled with a double digit increase from last year.
Jessica McCracken, Tilbury organizer said the 160 participants raised more than $13,000, an increase from last year.
Leah McArthur of Wallaceburg said the run is a mix of major longtime runners and those who for various reasons have chosen to join more recently.
Wallaceburg raised $9,400 with 109 participants.
Jane Fraser and Paul Dallaire credited a strong presence of cancer survivors for helping the effort that raised $7,100 from 190 participants in
Ridgetown.
Kim Smith of the Terry Fox Foundation said more than $650 million dollars has been raised for cancer research through contributions made in memory of Terry's fight against the disease.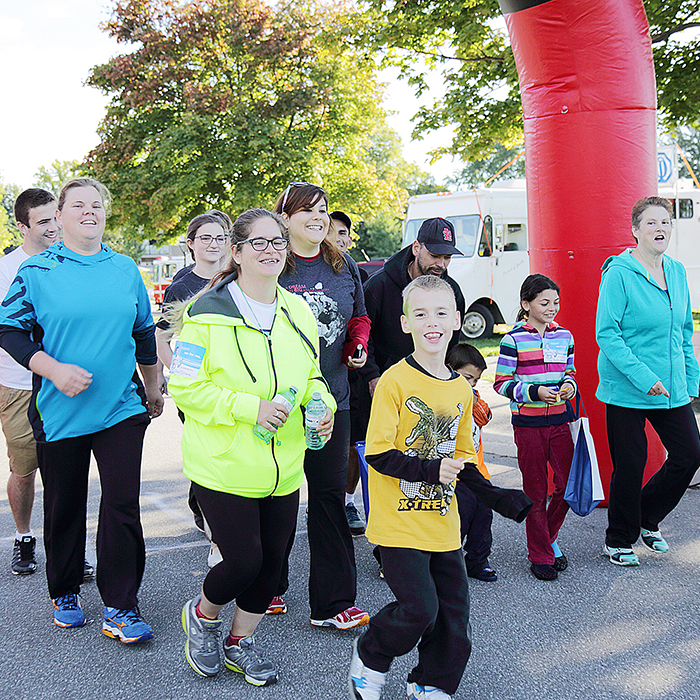 Comments
comments