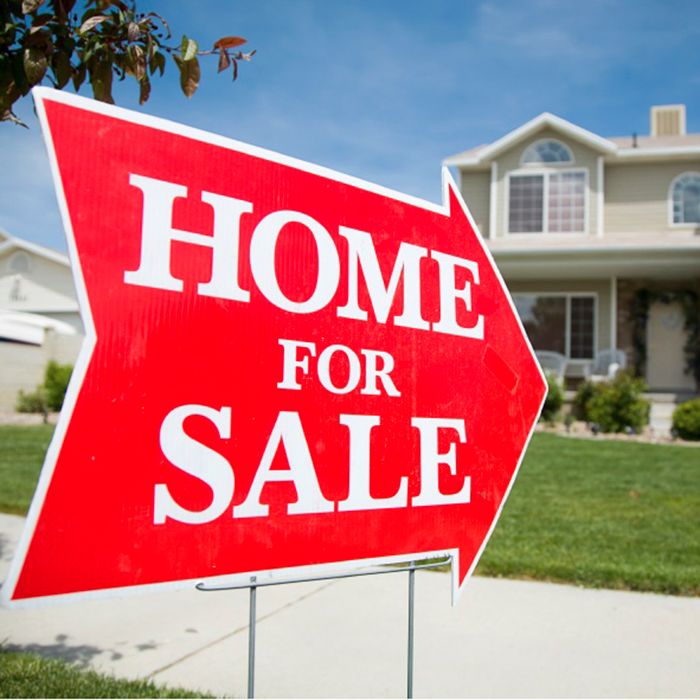 It took a while for temperatures to heat up this summer in Chatham-Kent, but the local real estate market sizzled all summer long.
And as we received a late summer heat wave, the housing market got even warmer, according to Jamie Winkler, president of the Chatham-Kent Association of Realtors.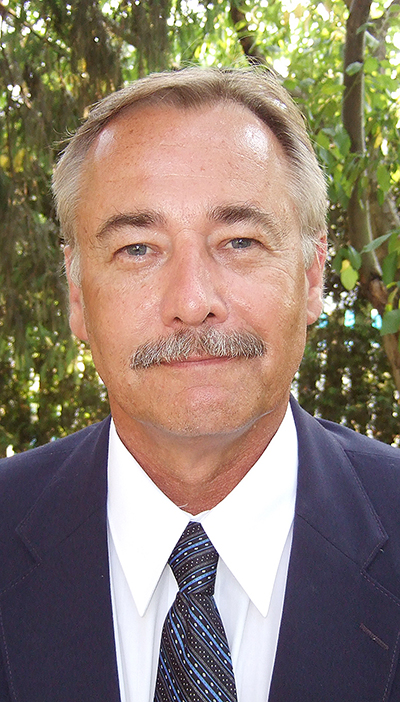 "The month of August was a great month. There is a direct correlation with the temperature," he said.
August sales were up 1.5% from August of 2014, and sales overall are up nearly 8% through the first eight months.
Chatham Mazda from Chatham Voice on Vimeo.
The numbers are the best they've been since 2008.
"The market is similar to that of 2007-08. Then we had the mortgage crunch," Winkler said. "Our economy took a tailspin and the real estate market did exactly the same thing."
It has taken a while for the market to rebound, but Winkler said it is a slow, ever-changing process.
"Things have changed here. We've had to adapt. We don't have the same number of transactions. We're working to attract people from other areas where they have high real estate values."
Realtors are marketing Chatham-Kent as a very affordable place to live. Winkler said it's working.
"People can go from Toronto where a home is worth $800,000. It's $200,000 here," he said. "They can enjoy our moderate weather, our milder winters and our proximity to the border. People can retire now by leveraging their real estate assets."
Chatham-Kent is particularly attractive to ex-pats, Winkler said.
"They'll think, 'I loved growing up in Chatham, and enjoyed my time on Lake Erie or Lake St. Clair,'" he said.
Winkler said summer months are typically good months for home sales in Chatham-Kent.
"It's a time when people are positioning for school districts. They look to find a specific school area," he said.
The market is bound to cool off as fall arrives, but Winkler isn't sure to what extent.
"We would like to think and hope it would continue through the rest of the year. But it will slow down due to seasonal adjustment," he said. "We've been riding this wave. It's not been a spike for one month. It's been three really good months."
Comments
comments