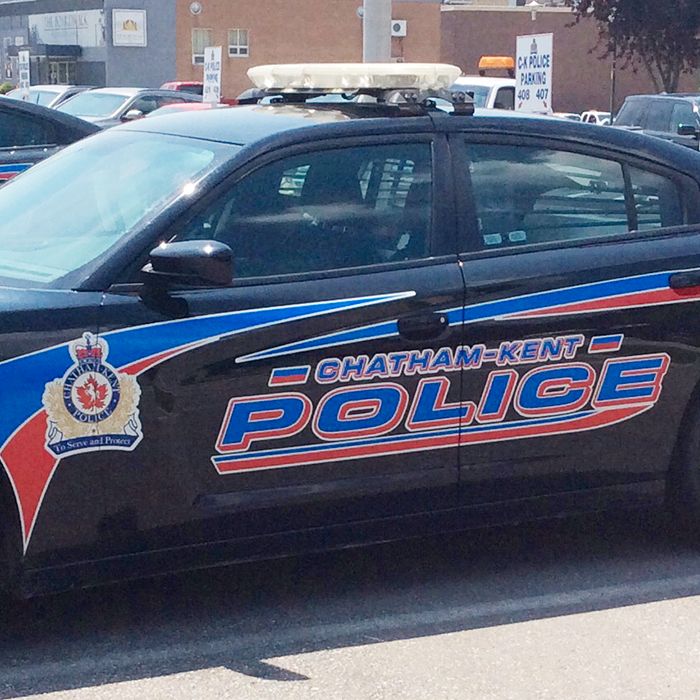 The Chatham-Kent police have arrested a man following an incident early this morning in Chatham.
Around 1:30 a.m. an officer on general patrol observed an intoxicated man on Forsyth Street. The man was unsteady on his feet and unable to care for himself. For his own safety, the officer advised the man that he was under arrest for being intoxicated in a public place. As the officer attempted to handcuff him, the man began to struggle and actively resist arrest. He was eventually taken into custody and transported to police headquarters.
Through investigation, police learned that the man was also currently bound by conditions not to consume alcohol.
The 21-year-old Harrow man has been charged with being intoxicated in a public place, resisting a peace officer and failing to comply. He has been held in custody pending a bail hearing.
Comments
comments