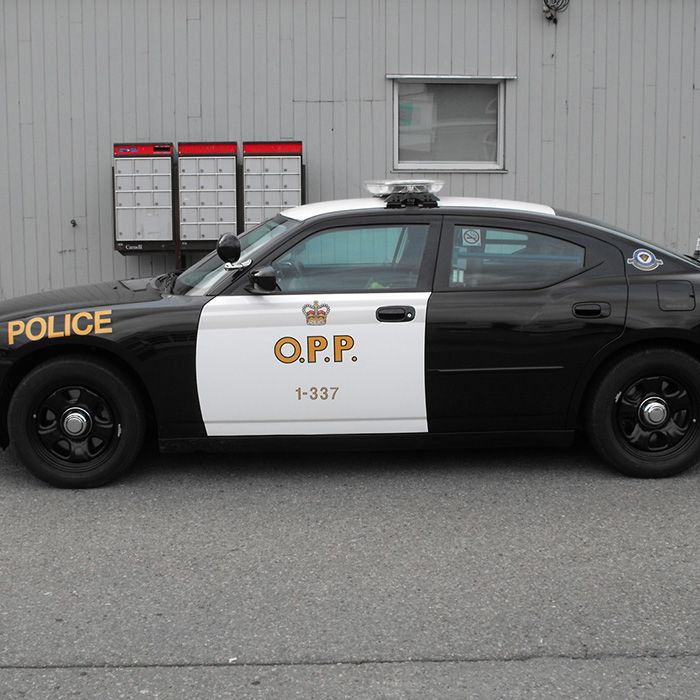 Early this morning Chatham-Kent Ontario Provincial Police (OPP) officer stopped a Dodge Durango on Highway 401 eastbound near Harwich Road, for driving erratically and below the speed limit.
Further investigation at roadside revealed that the male driver was breaching a curfew condition. A subsequent search of the vehicle resulted in the seizure of suspected methamphetamine.
The 26-year-old male driver from London has been charged with failing to comply with probation and recognizance orders and possession of methamphetamine for the purpose of trafficking.
Comments
comments