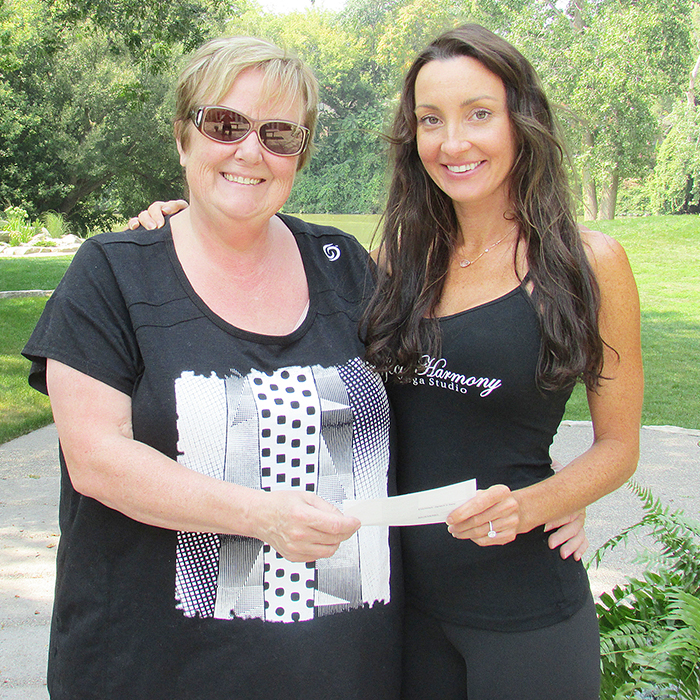 On Aug. 22, more than 220 area yoga enthusiasts came together for a class and raised $4,573 for Big Brothers Big Sisters of Chatham-Kent.
The event, called Coming Together – One Breath at a Time was organized by Jenn Glendinning, owner of Perfect Harmony Yoga as a way of giving back to the community.
Glendinning said she thought of the idea about two months ago. She enlisted the aid of lululemon and Eat What's Good to come to the event.
"Things came together really fast," she said. "I was impressed that so many students from different teachers came together."
Nan Stuckey, Executive Director of Big Brothers Big Sisters said she was elated when she received a call from Glendinning.
"We always appreciate community support and to have a surprise like this is wonderful," she said.
Comments
comments