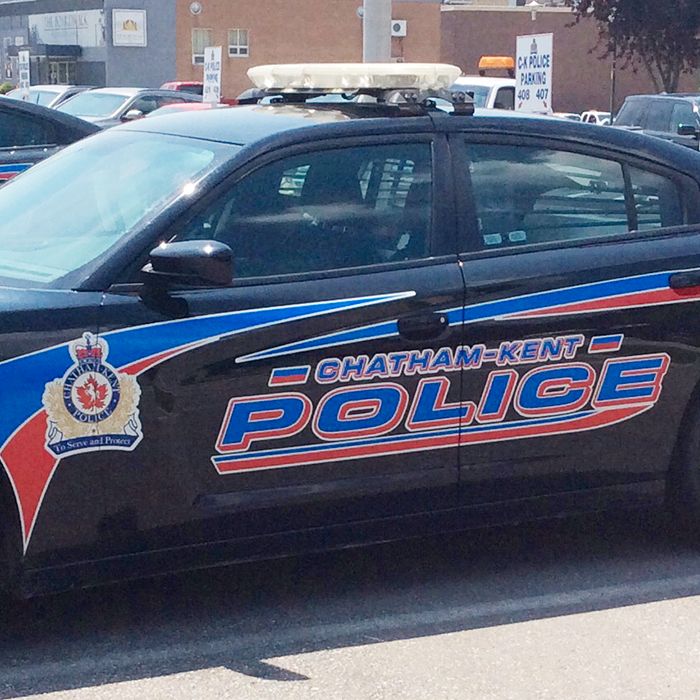 A second man wanted on a joy-riding spree of vehicle thefts is in police custody.
On Monday afternoon, someone stole a Dodge Dakota pickup truck from an Erieau business. Police say the vehicle was abandoned in Ridgetown, where another pickup truck went missing.
Officers located that truck, a Silverado, with two people in the cab. The two perpetrators fled on foot.
Police arrested a 19-year-old Rodney man, but the other suspect got away.
Yesterday, police slapped the cuffs on another 19-year-old man at a Talbot Street residence in Blenheim.