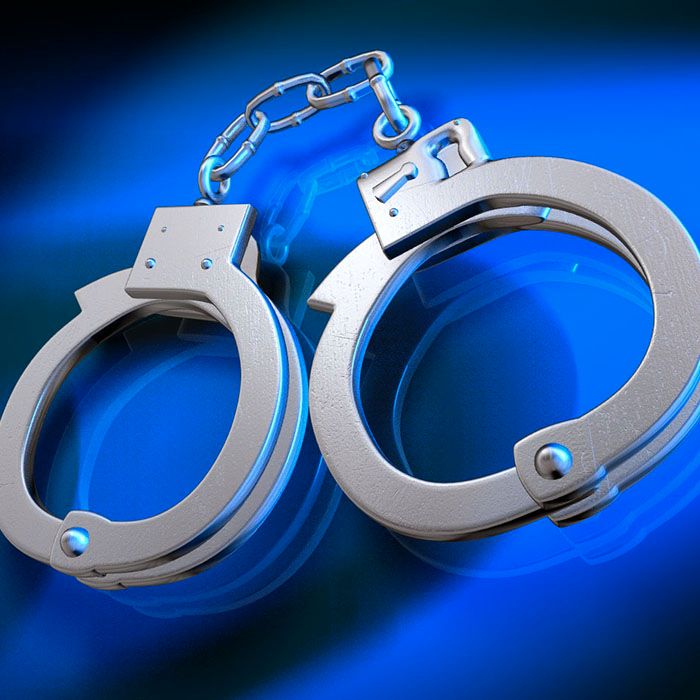 Nearly three decades after Donna Jarvis was killed, Chatham-Kent police have made an arrest in the cold case, charging her husband with first-degree murder.
On Nov. 12, 1987, Donna Jarvis, then 22, was shot and killed on Indian Creek Road. Police say the investigation at the time yielded insufficient evidence to lay any criminal charges.
Two years ago, the case was re-opened, with Det. Const. Rob Rose and Det. Const. Aaron Medenblik leading the investigation.
Yesterday, police charged George Jarvis with murder.
More details as they become available.