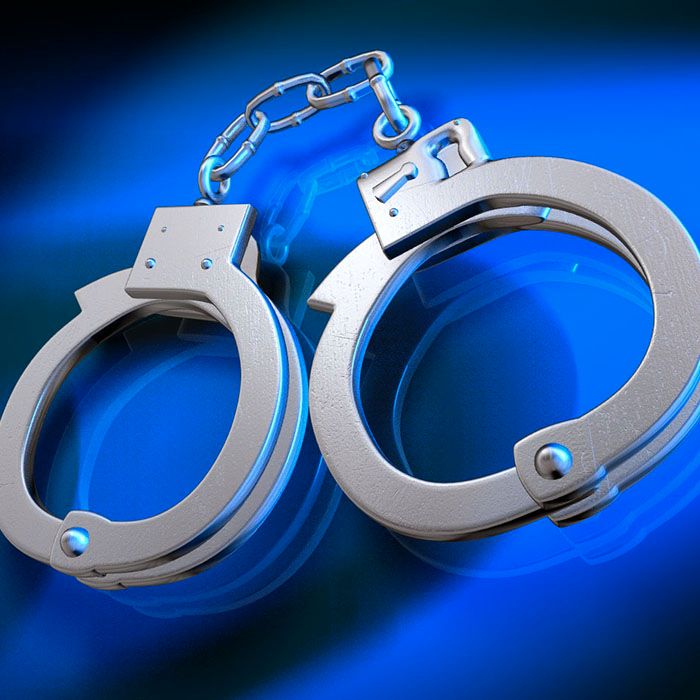 A 37-year-old Chatham woman wanted on drug charges turned herself in to Chatham Kent police last night.
The woman was charged with possession of cannabis marijuana, cannabis resin, psilocybin, cocaine, and methylenedioxymethamphetamine (MDMA) as a result of a search of a Hillyard St. home earlier this month. Quantities of multiple illicit substances were located and seized for analysis. The tenant could not be located at the time, but grounds were formed for criminal charges under the Controlled Drugs and Substances Act.
She was processed and released with a future court date.
Comments
comments