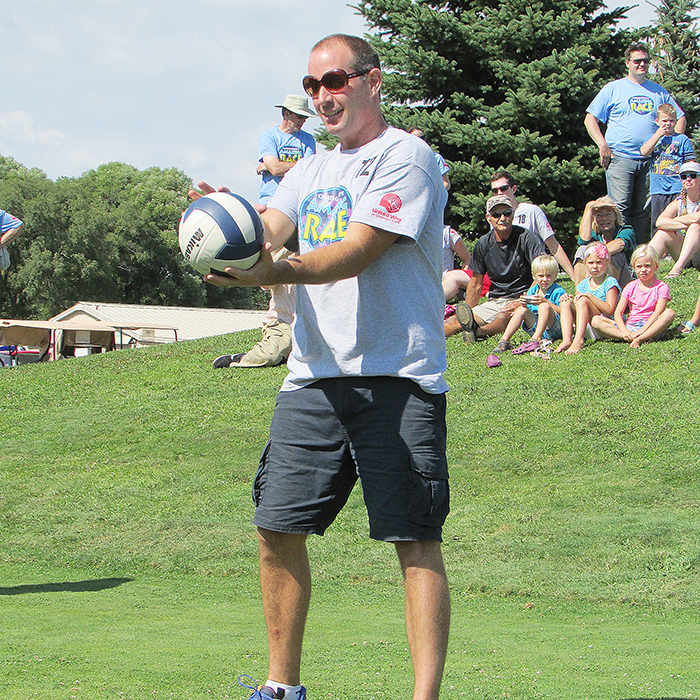 The 10th annual edition of the Chatham-Kent United Way's Amazing Race is in the books and $35,000 is in the bank for this year's campaign.
"United Way of Chatham-Kent and their funded agencies, programs, and services are the real winners. We are so grateful to all the teams who raised funds, the event sponsors, planning committee members, and day of volunteers" said Curtis Xavier, Race Day Co-ordinator and United Way of Chatham-Kent Post-Secondary Summer Student in a media release.
Chatham Mazda from Chatham Voice on Vimeo.
The "The KGB Reunion Tour" consisting of Scott Thompson and Dean Patterson took home first place and won over 12 other teams to claim first prize – a travel voucher from Vellinga's Travel and Cruise Holidays, kite surfing lessons in Erieau with Surf Culture Canada and a premium car rental provided by Blenheim Chrysler.
Second place went to Dan Peltier and Trevor Nethery of "Team Phoenix." They received a travel voucher and kite surfing lessons. The third place finishers, "The River Card" team of Paul Card and Yvonne Rivers, received a gift card to Smyth Cycle.
All 13 teams participated in grueling challenges across Chatham-Kent that tested their physical and mental strength. The day started at Union Gas' Riverview location. From there the teams made their way to other challenge sites in Tilbury, Merlin, North Buxton, Ridgetown and Blenheim. Teams also stopped at Parks Blueberries in Bothwell to eat a delicious lunch and refuel for the afternoon challenges. The event culminated at Links of Kent Golf Course where the top four teams, plus one team who earned re-entry after being eliminated earlier in the day, competed in the finale.
Union Gas was as the signature sponsor for this event providing financial and logistical help.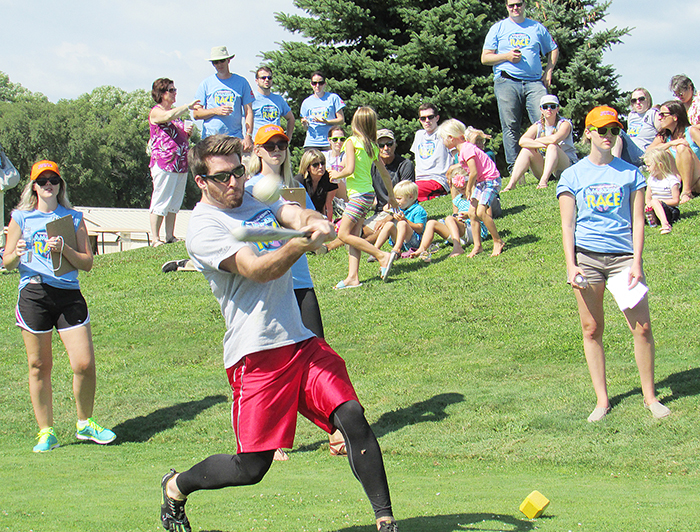 Comments
comments