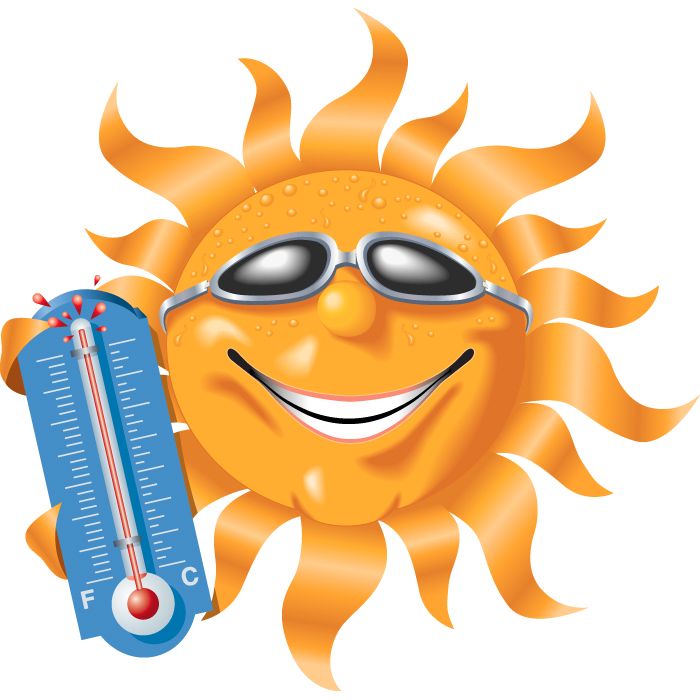 Chatham-Kent is under a heat alert, as the humidity has soaked its way into our region.
We are also under a Special Weather Statement from Environment Canada:
Special weather statement in effect for:
Chatham-Kent – Rondeau Park
Windsor – Leamington – Essex County
Scattered thunderstorms possibly producing significant rainfall amounts this afternoon.
Scattered thunderstorms are expected to develop this afternoon across much of Southwestern Ontario and the Golden Horseshoe. With a moist airmass in place over Southern Ontario, torrential downpours are a concern. Some of these thunderstorms may be capable of producing rainfall amounts of 30 to 40 mm. Should several thunderstorms track over the same area, rainfall amounts near 50 mm may be possible.
The public is advised to monitor future forecasts and warnings as warnings may be required or extended.
Please monitor the latest forecasts and warnings from Environment Canada at www.weather.gc.ca.