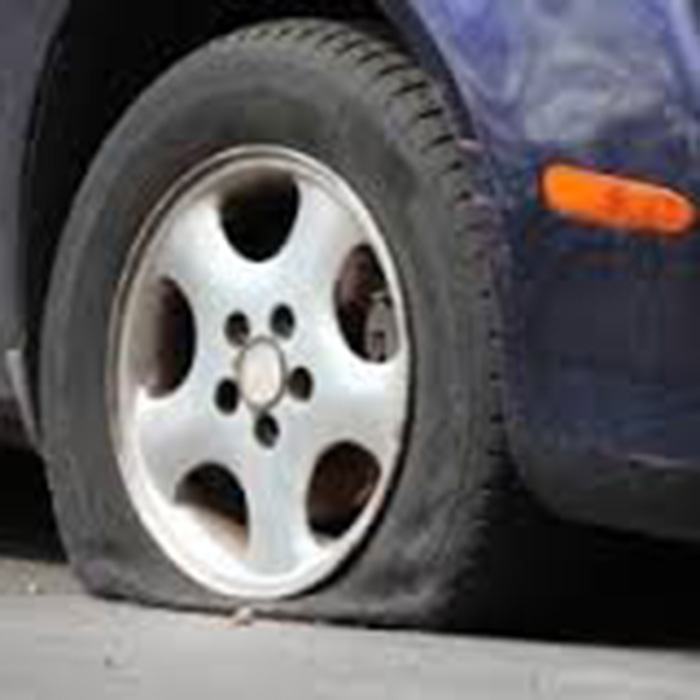 The Chatham-Kent police have arrested a man in connection with a domestic related incident.
On August 8, 2015 just before 3:00 a.m. the man and his girlfriend became involved in a domestic disturbance and he was asked to leave her residence. Around 3:30 a.m. an observant citizen noticed the man deflating the tires of a vehicle parked on Wallace Street. Police were called and through investigation learned that the vehicle belonged to the man's girlfriend. The woman was notified of the damage by officers. The man was not located at this time. The next day, the woman received a text from the man stating that he had repaired the tires and not to call police. Regardless, the woman brought her vehicle to be serviced and it cost her over $600 to have all four valve stems replaced.
Yesterday afternoon, officers located the man and he was taken into custody. The 48-year-old Wallaceburg man has been charged with mischief under $5000. He has been held in custody pending a bail hearing.
Comments
comments