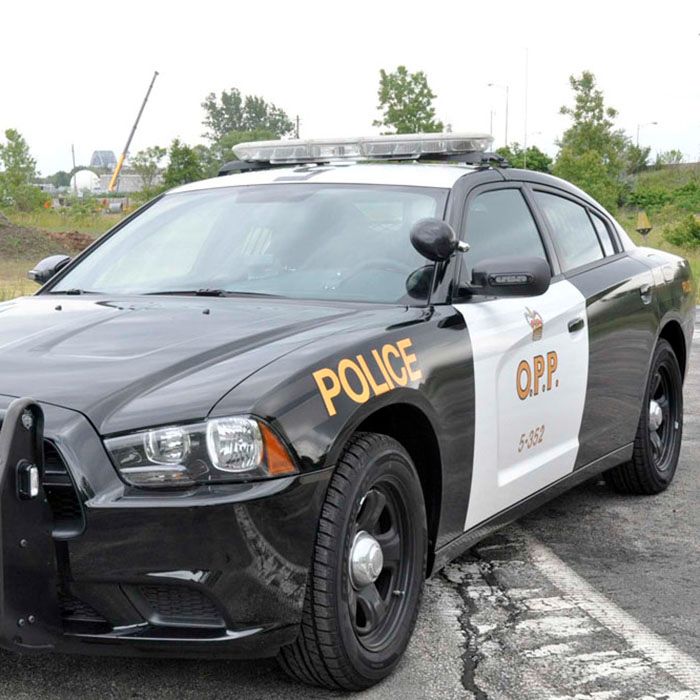 A 23-year-old Windsor woman faces charges of impaired driving, careless driving and leaving the scene of an accident following a collision on Highway 40 yesterday.
Chatham-Kent Ontario Provincial Police (OPP) officers were called to the scene of a collision involving two vehicles at Highway 40 and Electric Line just after 6 p.m.
A car stopped at Electric Line facing eastbound was struck by a southbound van that had just turned right from Highway 40.
The driver of the van stopped briefly and then continued on Electric Line. The 76-year-old male driver of the car was transported to hospital with non-life threatening injuries.
The van was stopped less than two hours on Bear Line Road and the woman was taken into custody. She has court appearances scheduled for September.