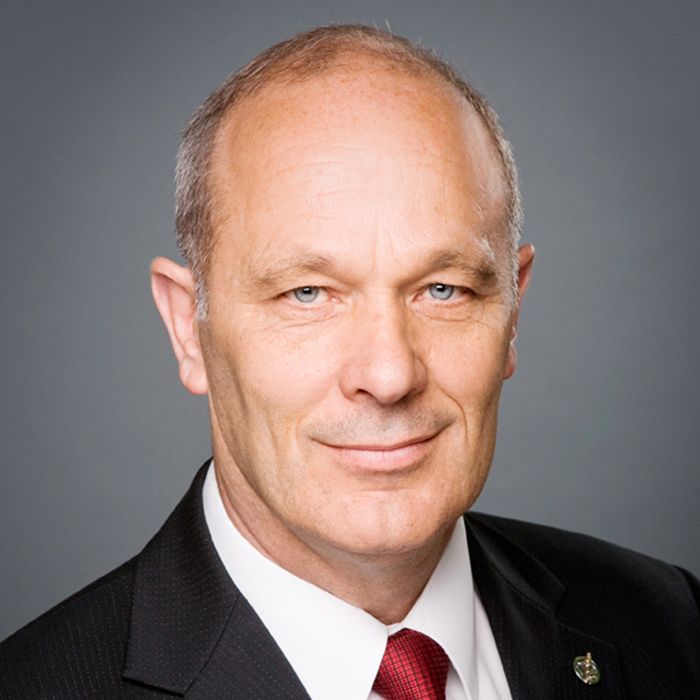 For Chatham-Kent-Essex MP Dave Van Kesteren, the next few weeks are among his favourite of the year.
With the 41st session of Parliament ending June 18, it meant the veteran MP could spend the summer meeting with constituents and getting the pulse of the riding he has represented for the past decade.
Chatham Mazda from Chatham Voice on Vimeo.
Reached at a passport clinic in Ridgetown, he said he's receiving positive feedback from constituents happy with the government's economic record.
"I enjoy being back home and meeting with people," he said. "It's energizing to see that what we do in Ottawa has real effects locally.
"Generally people are happy with our policies, especially our tax measures," he said.
"Where someone has a specific concern our office tries to deal with it or pass it on to the provincial or municipal level if it's in their jurisdiction."
He said Minister of International Trade Ed Fast would be visiting the riding in August.
"Business doesn't take the summer off and we're working on a number of projects and initiatives which will continue to evolve over the next few months," he said.
Regarding the federal election expected in mid-October, Van Kesteren said he won't be doing any real politicking until the writ drops and the date is official.
"I will tell you this," he said. "I honestly have dreaded past elections, it's the part of the job I haven't looked forward to, but this time I'm pumped for it. I look at our record and I'm very proud of where we've come from and what our plans for the future involve. We have a good story to tell."