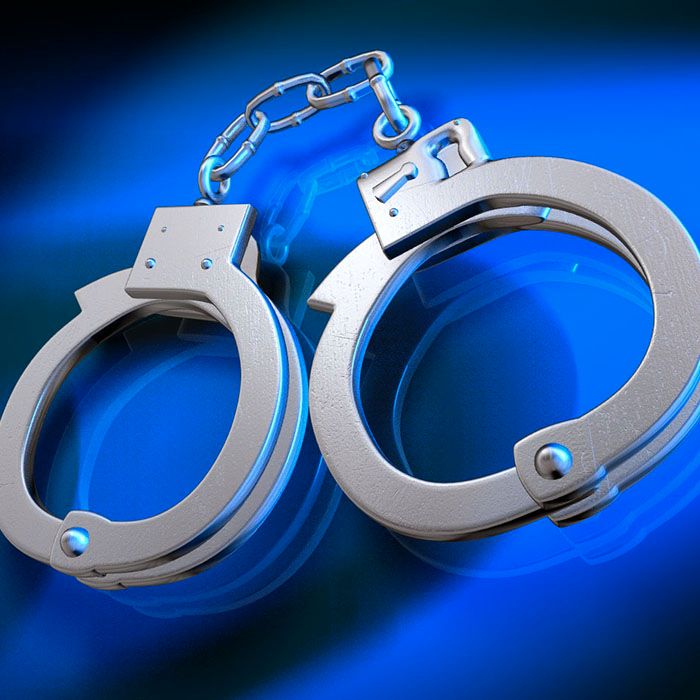 What started as a shoplifting complaint in downtown Chatham spiraled downward yesterday, according to police.
About 2 p.m. Wednesday, officers responded to a complaint at the Downtown Chatham Centre. They arrived to learn a woman had gone into a store and hid a shirt, then left without paying for it, police say.
When police asked the woman's name, they say she gave a false one, as well as a false date of birth. Once they found out who she really was, officers learned she was wanted for breaching probation conditions, police say.
A 29-year-old Wallaceburg woman is charged with theft, possession of stolen property, obstructing police, causing a disturbance, and breaching probation conditions.