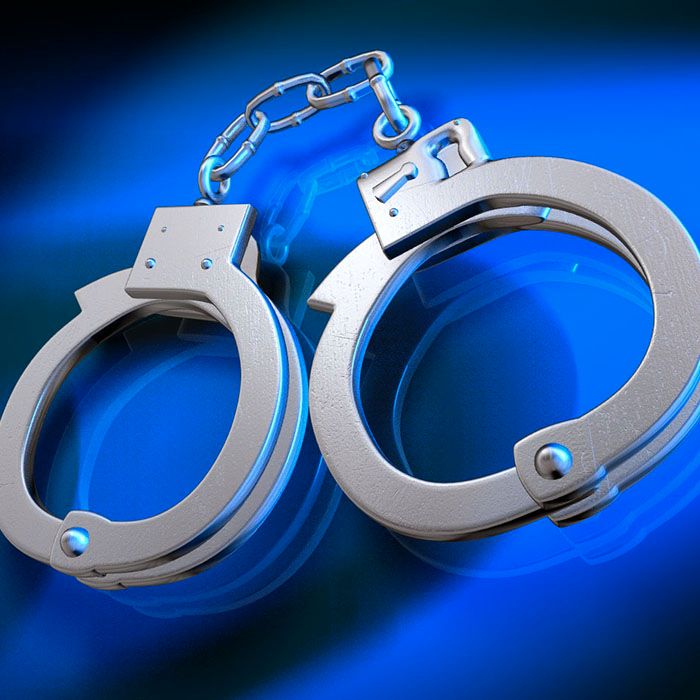 The Chatham-Kent police have arrested a man for breaching his release conditions.
On May 14, 2015 the man was released from custody with several conditions. One of those conditions stated that he was to report to police headquarters every Sunday between 8:00 a.m. and 4:00 p.m. to sign in. On May 17, 2015 the man attended after 8:00 p.m. and was cautioned regarding being late.
On May 24, 2015 the man attended at 5:30 p.m. to sign in as directed, nearly one and half hours late. He was taken into custody for failing to abide by the scheduled times.
The 46-year-old Chatham man has been charged with failing to comply. He has been held pending a bail hearing.