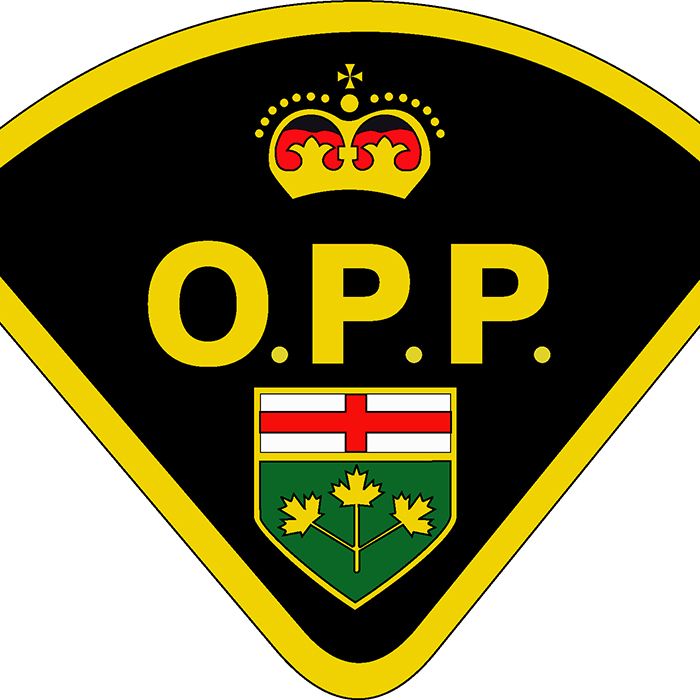 A traffic stop shortly after 2:30 a.m. today resulted in a 23-year-old Windsor man facing a variety of charges.
Chatham-Kent Ontario Provincial Police (OPP) officers conducted a traffic stop on a Ford car on Highway 401 westbound near Charing Cross Road, for a speeding violation and for weaving in and out of the lane of traffic.
Subsequent OPP traffic investigation revealed that the driver took the vehicle without the owner's consent. The driver's licence was suspended and he was driving with no licence. Further investigation also revealed that the driver was failing to comply with a probation order.
As a result the driver was charged with taka motor vehicle without consent, failing to comply with a probation order, failing to drive in a marked lane, speeding, driving with no licence and driving while under suspension.
He is scheduled to appear in a Chatham court on May 27, 2015, to answer to the charges.