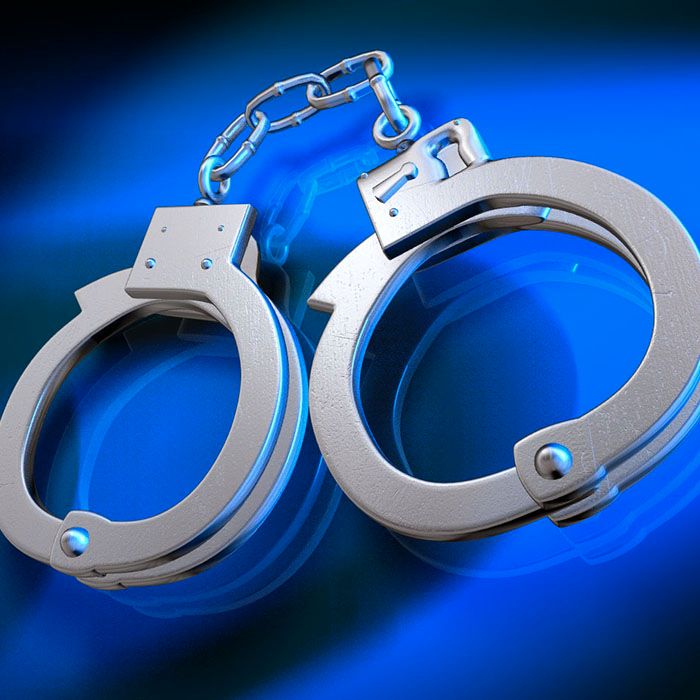 Calgary police have sent a man back to Chatham-Kent to answer to a slew of sex-related charges.
According to Chatham-Kent police, the Calgary cops contacted them Monday to say they had a suspect in custody, and made arrangements to transport the man to Chatham.
On Wednesday, a 66-year-old Calgary man was escorted back to Chatham-Kent by local Criminal Investigations Branch officers. The man is charged with multiple domestic and sex-related offences.
Comments
comments