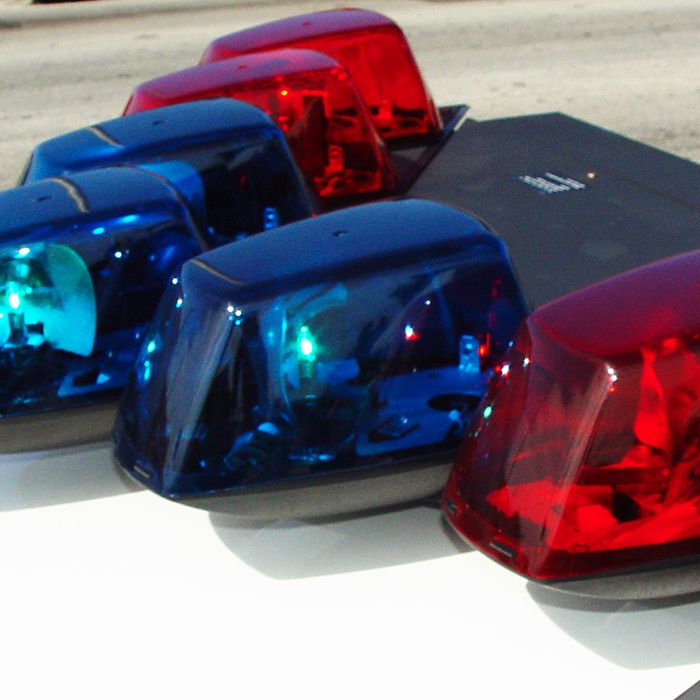 A bold Sunday ATM robbery in Chatham has led to the arrest of a Chatham woman.
Police say at about 1:15 p.m. yesterday, a person was withdrawing cash from an ATM at the Toronto Dominion Bank on King Street in Chatham when someone pushed the victim out of the way, grabbed the money, and fled.
The victim wasn't hurt in the scuffle, and officers found the suspect a short distance away, making an arrest and recovering the cash, according to police.
A 29-year-old Chatham woman is charged with robbery.
Comments
comments