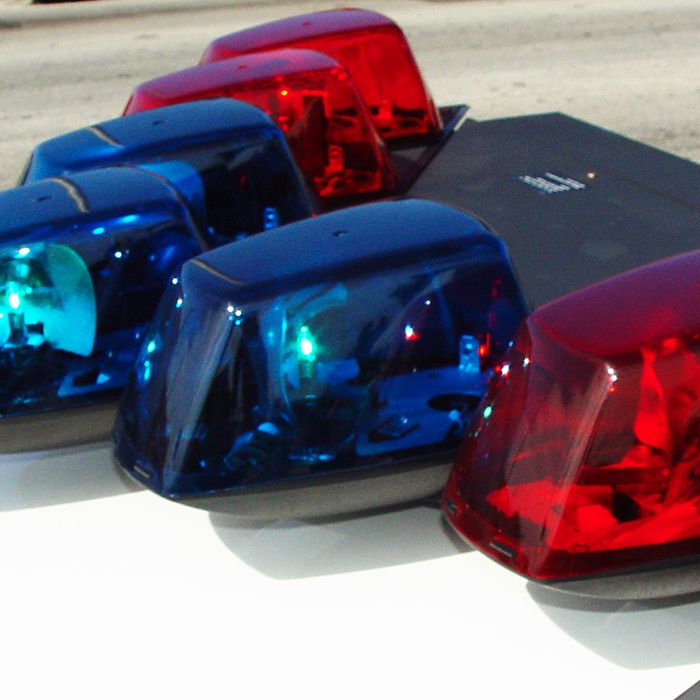 Chatham-Kent police are investigating a number of thefts from Wednesday.
Someone broke into a Sheldon Avenue residence in Chatham overnight Tuesday to Wednesday. Police say the thief stole a black Coach purse, Kindle E-Reader, silver iPod Touch, various gift cards and a quantity of cash. All told, the value of the items stolen topped $1,200.
Anyone with information on this crime is asked to contact Const. Nicole Letourneau at 519-436-6600, ext. 87057, or Crime Stoppers at 1-800-222-8477.
Also on Wednesday, someone broke into a shed on Stanley Avenue in Chatham. Police say it happened in the afternoon and someone cut off a padlock and stole a chainsaw and a bicycle, worth a combined $500.
If you have information, contact Const. Greg Dilliott at 519-436-6600, ext. 87278 or Crime Stoppers.
Police also warn people to lock their cars, as the warm weather means more punks are out and about rifling through vehicles.
Don't keep anything of value in your vehicles