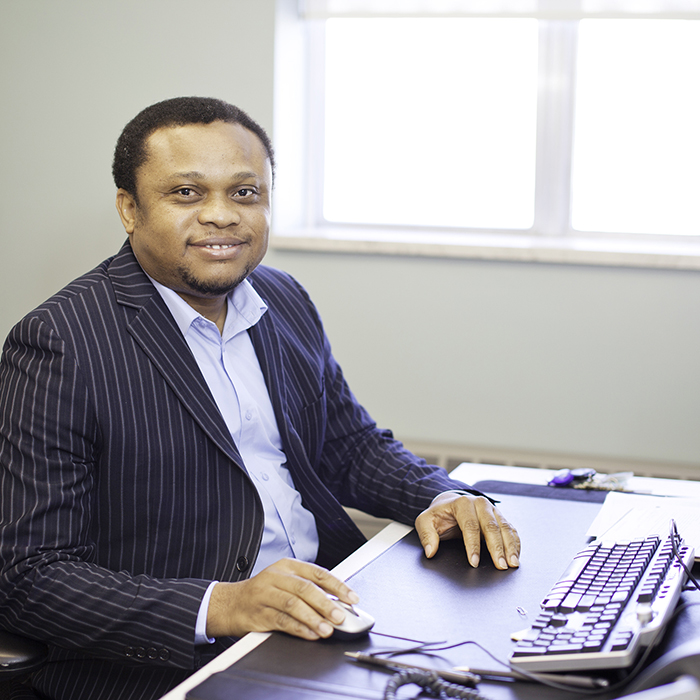 The Chatham-Kent Health Alliance has a new psychiatrist on staff.
Dr. Anthony Anago joined the team last month, moving from Ireland to start his practice here in Chatham-Kent. He'd been in Ireland for several years before opting to come to Canada.
"It started in early 2014, when a physician friend in Windsor told me about how organized the department in Chatham is. I decided to explore it. I was particularly overwhelmed during my tour visit last year," Anago said in a media release. "The hospitality and warmth I received made the decision much easier for me."
His addition is appreciated, according to Dr. Ranjith Chandrasena, head of psychiatry and chief of medical staff for the CKHA.
"We are very excited to have Dr. Anthony Anago join us in our mental health department. His skills and expertise complement our team and practice model," Chandrasena said in a media release. "He is a great addition for us and our community."
Comments
comments