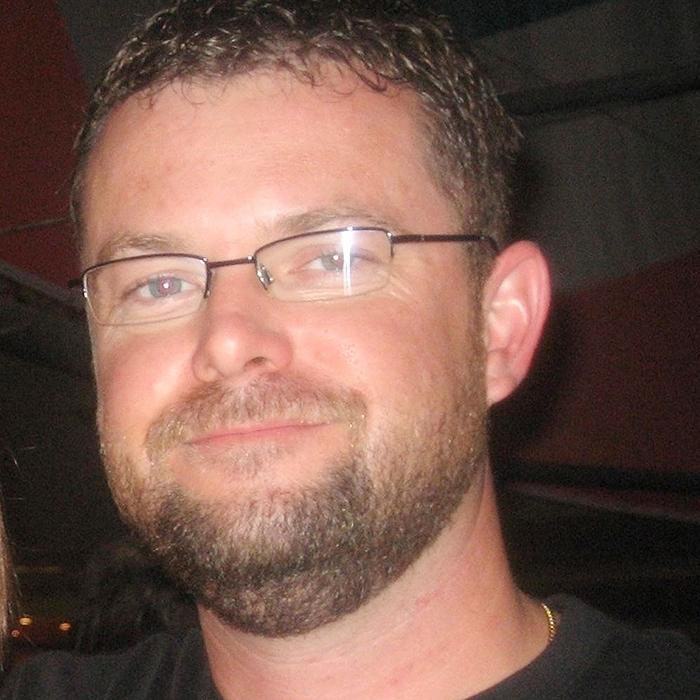 Chatham-Kent has a new director of planning services, and while it didn't stay in house to fill the position, it also didn't go too far from home.
Wallaceburg native Bruce McAllister takes over for the retired Ralph Pugliese, who stepped down last fall.
McAllister will start his new job March 23.
His position will put him in charge of all land-use planning in the municipality, while weighing social, economic and environmental factors.
McAllister has lengthy experience working with the municipality, first as a member of Storey Samways staff, and more recently as part of the Dillon Consulting team.
"We are very pleased that Bruce has agreed to accept this position," said John Norton, Chief Legal Officer and corporate leader for the Legislative Services Department. "Planning Services has the potential of transforming Chatham-Kent by ensuring that land is used properly, which can drive economic growth and quality of life. Bruce is going to help create a new Chatham-Kent."
Comments
comments