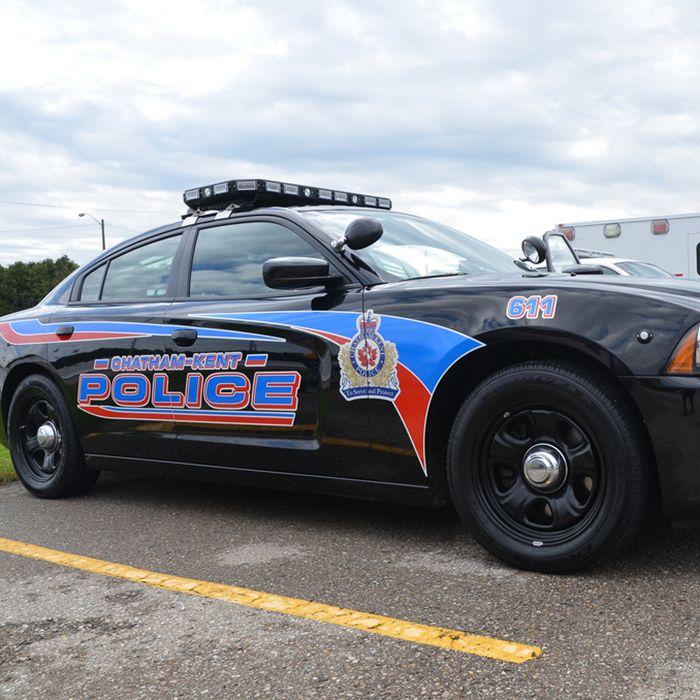 Eight local businesses got tagged by graffiti recently in downtown Chatham.
Police say sometime late Wednesday night or early Thursday morning, someone spray painted the eight businesses.
Police estimate the cost of the cleanup will be in excess of $5,000.
Anyone with information is asked to contact Const. Ed Vannoord at edmondv@chatham-kent.ca, 519-436-6600, ext. 87253 or Crime Stoppers at 1-800-222-8477.
Comments
comments