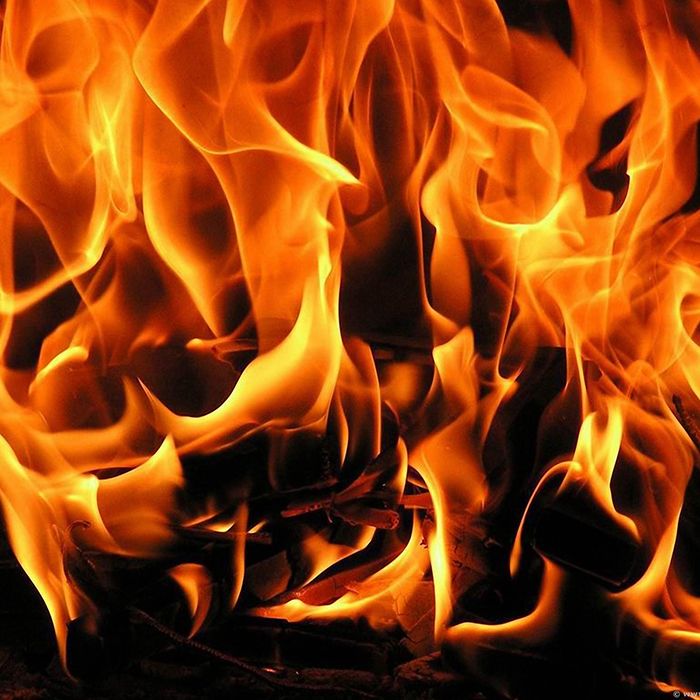 Police are looking for a fire bug after someone torched an abandoned home on Base Road in Harwich Township last night.
Chatham-Kent police say emergency crews responded to a call about 11:30 p.m. and arrived to see the home engulfed in flames.
The home was gutted.
Anyone with information is asked to contact Const. Mark Smith at marksm@chatham-kent.ca or 519-436-6600, ext. 87162, or Crime Stoppers at 1-800-222-8477.
Comments
comments