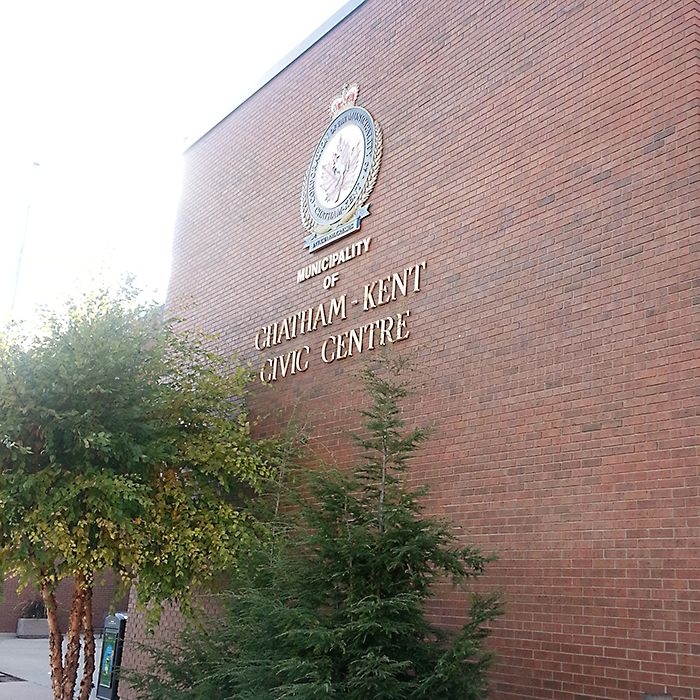 The next step in creation of a $50 million Chinese-Canadian agricultural innovation fund will be on the agenda when Chatham-Kent Mayor Randy Hope and Economic Development Director Michael Burton head off to China Thursday.
Hope said the 11-day trip will include stops in four cities, and is a mix of new opportunities and open files.
"Some of the requests for meetings have come from our contacts as well as leads provided by officials who have visited here," he said.
Chatham Mazda from Chatham Voice on Vimeo.
Burton said he discussed the idea of the fund (which would be the first of its kind in Canada) while in China last fall and received favourable response.
"It's $25 million from Canadian investors and the same amount from private investors in China backed by the government," he said. "It is an agriculturally focused venture capitol project aimed at funding leading edge innovative technology."
Hope said it's important to have a local connection. "We know our area best, and knowing the kind of agricultural talent we have here, there is a real opportunity," he said. "Good things happen when you put ideas and money together."
Burton said development of the fund is exciting but cautioned that it is in the "very early stages."
Of more immediate nature, Burton said, is work on open files involving agriculture and other interests, including the possibility of locating a fertilizer plant in the municipality.
"Every business deal in China takes two to three times the amount of time it would in Canada," Burton said. "We have a file we have been working on for two years. It's a $20 million private investment that will net 50 jobs. I'd like to say we're close to an announcement, but 'close' is a relative term."
He said some of the ideas already under way are "revolutionary. They say there are no new ideas, well I've seen them."
Burton said Shanghai, Liyang, Dalian City and Beijing are on the itinerary.
"We have to hustle, " Hope said. "We have lots to tell potential business partners but if we're not there telling them what we have, someone else will be."