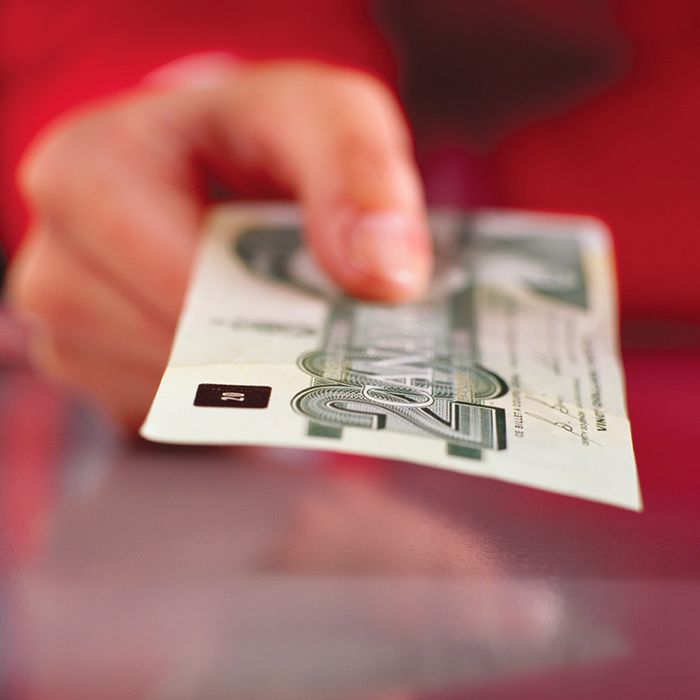 Mainstreet Credit Union could soon be expanding.
The company, with two branches in Chatham, seeks to merge with the Goderich Community Credit Union in July.
"Together our Credit Unions share a common goal of providing our community members with a unique and personalized approach to financial services by investing in each member and their families," Mainstreet Credit Union CEO, Janet Grantham, said in a press release. "By joining together, we have the opportunity to continue to improve and expand our member service delivery in-branch at what will be fourteen locations, and also add additional convenient 'banking-on-the-go' technology options."
Together the newly formed Mainstreet would serve more than 22,500 members with in excess of 160 staff at 14 branches and three regional administrative offices across Southwestern Ontario. The credit union after the merger would have over $700-million in assets.