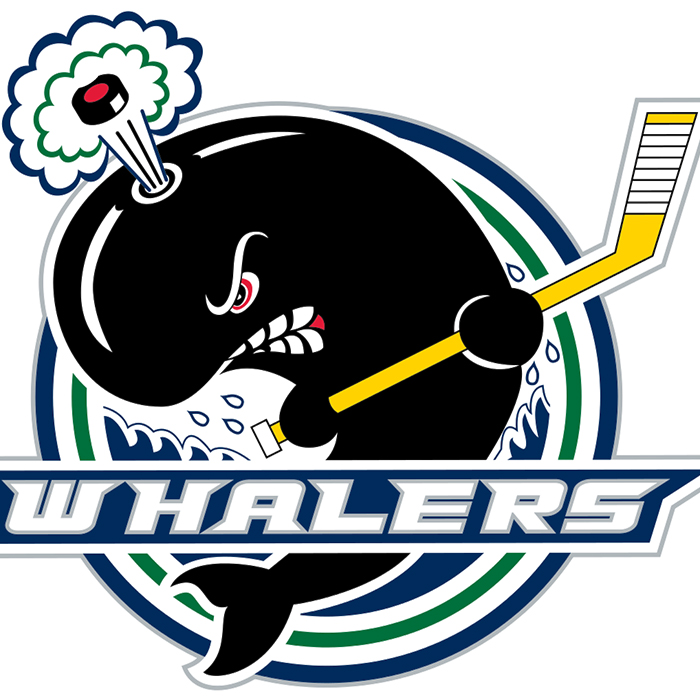 Aaron McMann, The Flint Journal
FLINT, MI — The Ontario Hockey League's Plymouth Whalers have called a news conference for Wednesday morning, days after the new owners of Perani Arena say they ramped up talks with the league.
Perani owners have been furiously looking for a strong hockey franchise for their property.
Costa Papista, president of IMS USA Inc., said Tuesday, Jan. 13, officials from the ownership group will be on hand for the 11 a.m. event but declined to comment on the nature of the announcement.
For the full story, click here.