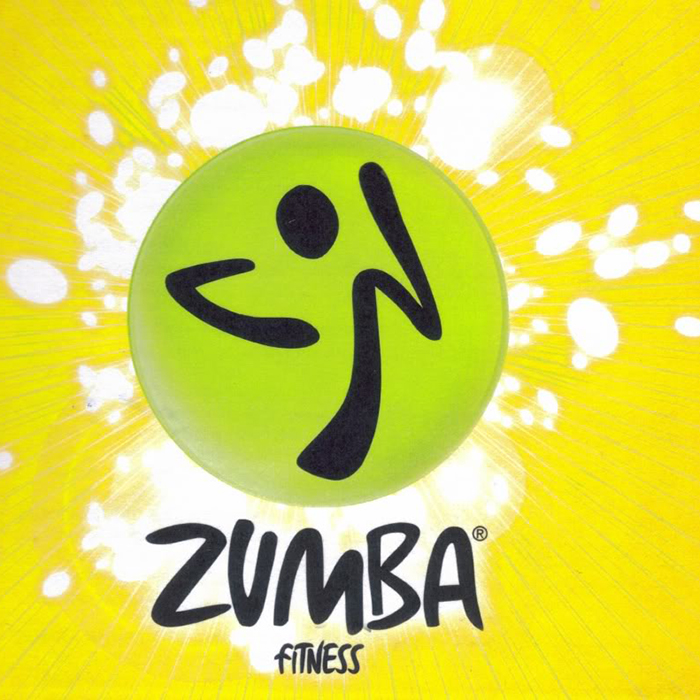 By Rianne Barnes, Special to The Chatham Voice
John McGregor Secondary School is hosting a Zumbathon Friday.
The night will include both Zumba and belly dancing, with a silent auction, bake sale and around 20 vendors.
Local resident Nadine Dionne has decided to run this event as part of her fundraising component required while participating in the fifth annual Lose to Win at Performance Fitness & Training.
According to Dionne, Zumba and belly dancing are both extremely popular in Chatham-Kent and can be found at various gyms around the area.
Zumba is an aerobic fitness program. It incorporates various styles and elements of Latin American dance into its choreography and is meant to be a fun form of exercise.
Proceeds raised through tickets sales will benefit the Foundation of Chatham-Kent Health Alliance and will go towards their Diagnostic Imaging Equipment Renewal Campaign.
Doors open to the public at 5:30 p.m. Belly dancing will start at 6:00 p.m., followed by Zumba at 7 p.m.
The Zumbathon runs from 5:30 p.m. to 9 p.m.
This event is open to all ages. Tickets are $15 for adults and $10 for students and can be ordered for pick up through e-mail at nadineatwork@hotmail.com or by calling 519-401-4469.