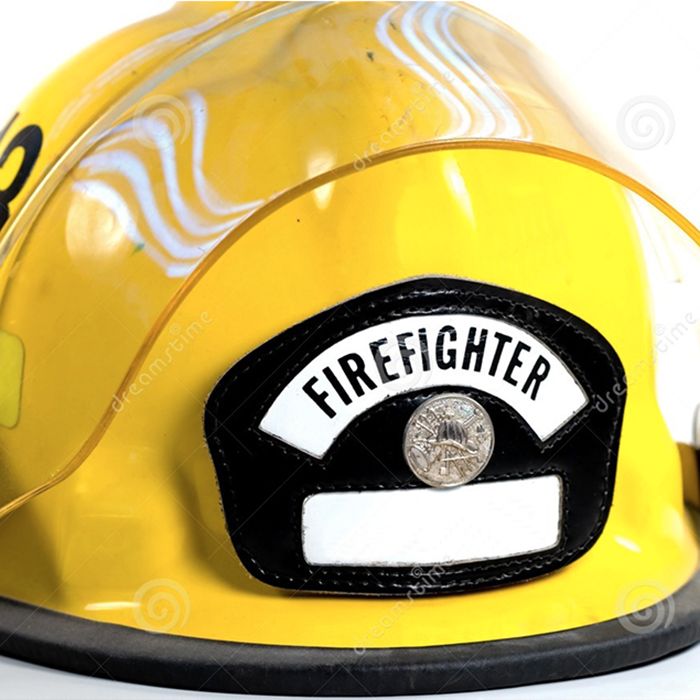 A Saturday fire on Baldoon Road in Chatham apparently included an explosion.
According to Chatham-Kent Fire officials, the fire marshal is investigating the blaze in a multi-residential building at 84 Baldoon Rd. They say it began in a pot on the stove around 5:30 p.m. Saturday.
One tenant had to be taken to hospital for treatment after their face was singed.
When firefighters entered the apartment, they saw evidence of an explosion, officials say.
Estimated damage is at $30,000