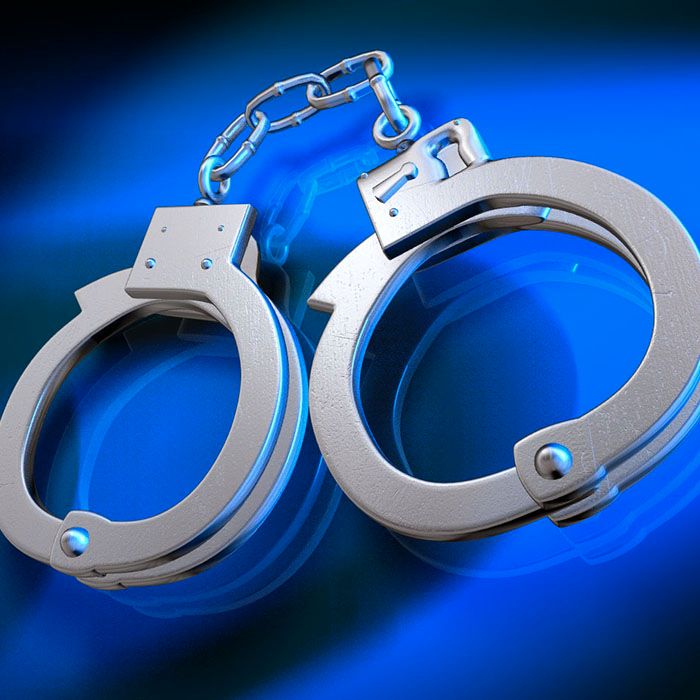 Another domestic disturbance in Chatham-Kent sees another man behind bars.
Chatham-Kent police say officers responded to a family dispute, where it is alleged a man had threatened his mother and young sister with a kitchen knife.
A 19-year-old man of no fixed address is charged with two counts of uttering threats, assault with a weapon and possession of a weapon for a dangerous purpose, in connection with the incident.