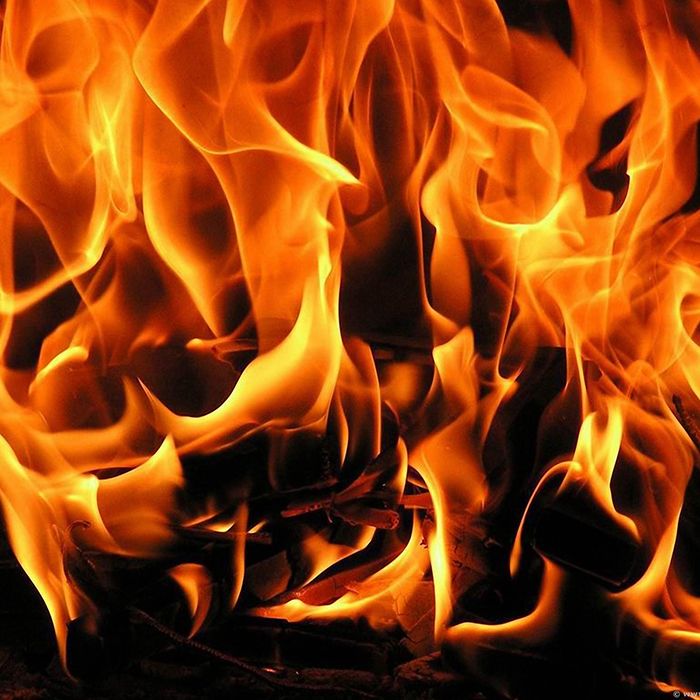 Chatham-Kent firefighters responded to a pair of blazes New Year's Day.
Smoking in bed is blamed as the cause behind a house fire in Wallaceburg. Officials say they received a call about 5:45 a.m. that a home on Dell Street was ablaze.
Estimated damage was $75,000.
Meanwhile, shortly after 9:30 p.m., firefighters from Dover and Tupperville stations responded to the Mud Creek Sport Club where a dog kennel and workshop was on fire. Two dogs were on the property, but staff got them to safety.
The cause of the $40,000 fire remains under investigation at this time.
Comments
comments