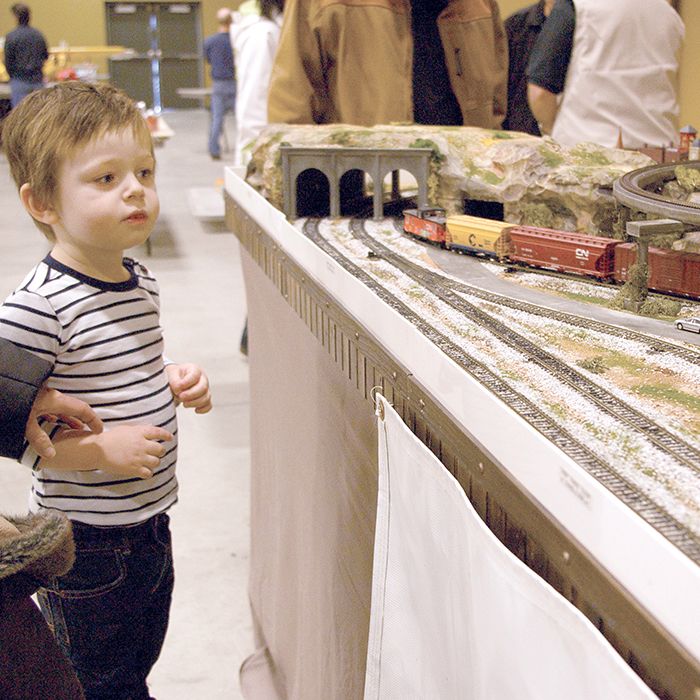 The 14th Annual Chatham-Kent Toy Show & Sale will be held on Jan. 18 from 10 a.m. to 3 p.m. at the John D. Bradley Convention Centre.
There will be displays and hands-on activities from many local organizations.
Featured toys will include farm toys, trains, sports cards, trucks, construction, model ships, books, planes, cars, action figures, fire trucks, collectibles and more.
Admission is $4 for adults, $2 for students, and free for children aged six and under. Proceeds will go to C-K 4-H Farm Toy Club and C-K Outreach for Hunger.
Comments
comments