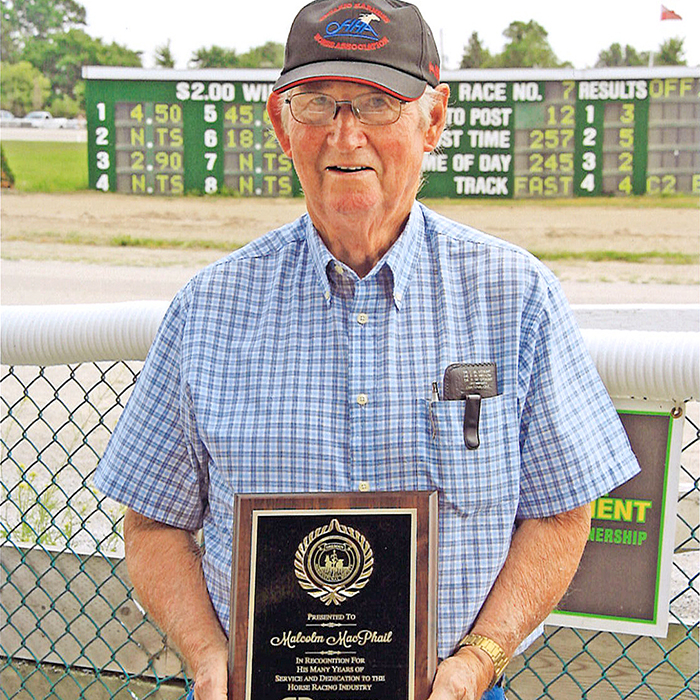 When the province decided to allow harness racing to continue this season, the Dresden Agricultural Society took the challenge and ran with it.
The result was something which many didn't believe possible – a successful season with an estimated attendance of 8,000, and wagering which neared a quarter of a million dollars.
Chatham Mazda from Chatham Voice on Vimeo.
Ag society president Lucille Laprise called the decision to try and race "a no brainer" but called the success of the venture "something all of Dresden can be proud of.
"We knew that once the opportunity was there; we had to try it but it took an incredible amount of work to pull off," she said.
With nearly 140 years of history behind them but no practical experience of running a harness operation, the board set to work, enlisting the help of Western Fair Raceway official Greg Blanchard as raceway manager.
"We were involved with Windsor Raceway prior to this, but this worked out much better for us," Laprise said. "Greg was an absolute delight to work with. He provided so much guidance and support. We couldn't have done it without him."
Blanchard said he couldn't be much happier with the result.
"We jumped in at the last minute, the last second really, but things turned out for the best. I can't say enough about how Lucille, the ag society and the entire community got behind the effort," he said. "We met all the benchmarks for a grassroots track."
As much as the support from Western Fair was helpful, the support from the community and local horsemen was equally important, Laprise said.
"Harness racing is a way of life in Dresden and when we said we were bringing it back, horse people from all over the area came out of the woodwork to help. There is so much experience and passion out there and we were able to tap into it," she said.
The first order was to spruce up the facility with basic maintenance and cleaning. "Once we got things ready for the season, we spent a lot of time getting ready for the race and cleaning up afterward."
A key to making the season a success was the backing of the community. "We had a few skeptics at first, but once they knew we were serious, it couldn't have been better."
Members of the Dresden BIA supplied support, even holding a day in which downtown business sponsored races and supplied prizes.
"The key to our success was making the raceway a family friendly place," Laprise said. "We had all kinds of theme days with activities for children. It's a place where they can come, the kids can run around and the family can enjoy a night out with some excitement and hardly any cost."
Some 2,000 people turned out on Canada Day to celebrate and share in a four-foot-by-eight-foot cake decorated like a Canadian Flag.
Another special day was the Shelly Goodreau Memorial Pace in September, which wrapped up the season. Goodreau, a Dresden native, is a harness racing legend who won more than 2,200 races and $12 million in prize money before his tragic death in 1982 while riding in Hollywood Park. He was only 33 and was inducted into the Canadian Harness Racing Hall of Fame in the following year.
As a way of paying tribute to the rich history of racing locally, the ag society instituted a hall of fame in August.
Its first member was Malcolm MacPhail, who at 82 has been a fixture at the raceway for more than four decades.
"It was Malcolm who told the Winrac people that he wasn't about to leave the raceway," Laprise said. "His courage led to us taking back the raceway."
As well as maintaining tradition, harness racing is an economic factor in the area.
"From trainers, to veterinarians, to track workers to businesses that supply everything associated with the track, a lot of people are involved," Laprise said.
She added the ag society will apply for races next year and is confident approval will be given.
"This is a success story, but for it to continue we need the same level of commitment. We're always looking for volunteers and board members. You don't have to be able to do a lot. Every little bit is helpful."
Board members this year are Fay Debergh, Sandra McFadden, Loree Elgie, Rick Clark, Barry Richards, Larry Richards, Steve LaMarsh, Nadine Smith and Greg Pray.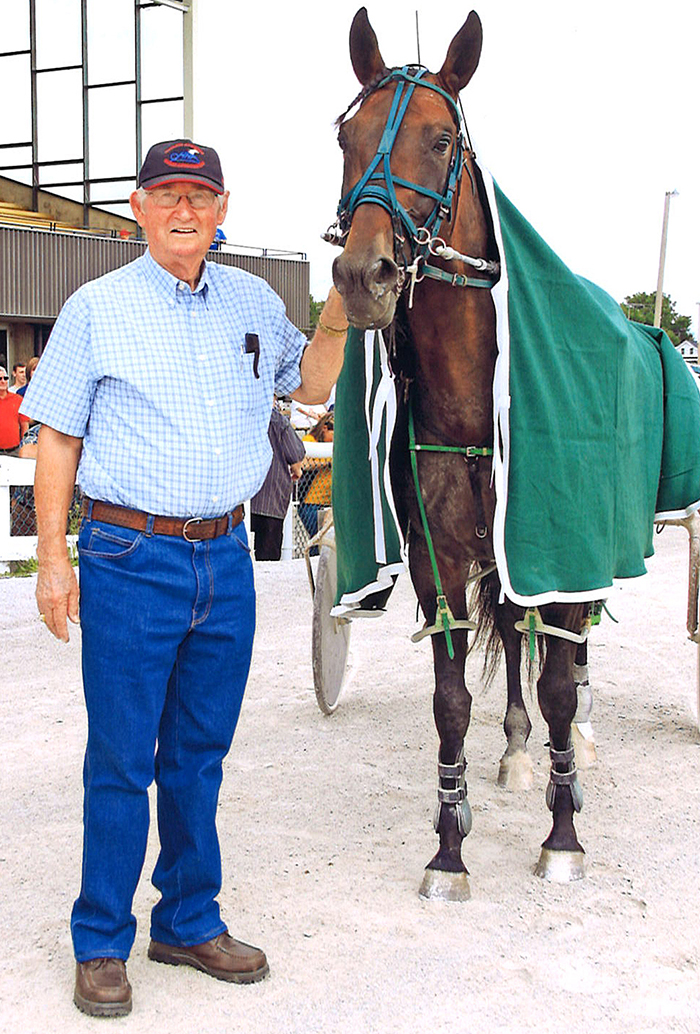 Comments
comments