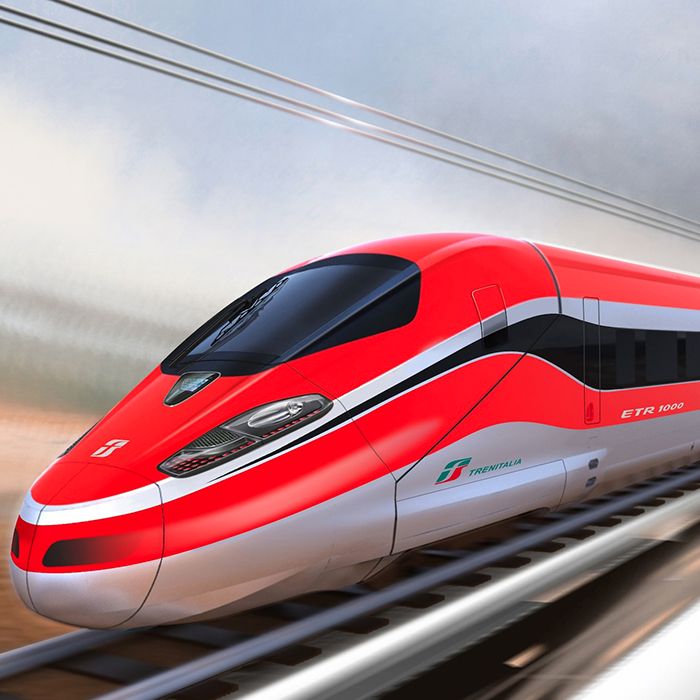 We were disappointed but not surprised that Chatham-Kent was left out of the announcement concerning a high-speed rail line between Windsor and Toronto. The announcement was made last week in London.
We're in a can't-win situation on this one. We have to raise concerns about Chatham-Kent being left out, but can't avoid the criticism that "it won't be a high speed train if it stops everywhere."
Chatham Mazda from Chatham Voice on Vimeo.
The good point from C-K's perspective is that the government planning the line won't be the government that puts it into place, as this is years away. A lot can happen from now until the line is a reality. In the meantime, we can continue touting the very real benefits of rapid transit from Chatham to the GTA.
New councillor Darrin Canniff has the right idea that lobbying is the way to go on this one, including whatever influence we have at Queen's Park.
While we wait, here's a smaller rail issue we might fix.
A lot of folks were upset that the Canadian Pacific Holiday Train didn't stop when it went through Chatham this year – and last year. The understated response from the railway folks was classic – if you want us to stop, ask.
Memo to council – make a sticky note.
Comments
comments
« Airport-area turbines can stay – UPDATED Wells rekindles goal for homeless shelter »