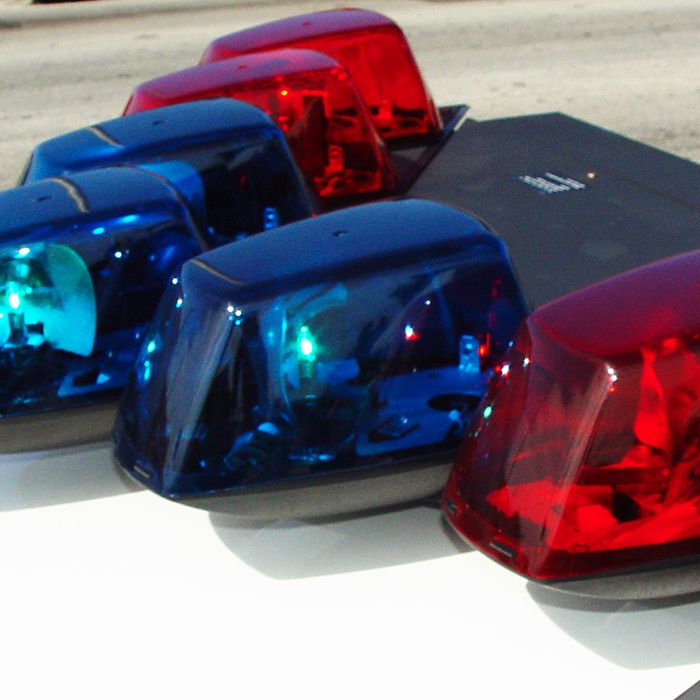 How desperate are people over the price of cigarettes? Well, someone stole a tobacco wagon off a property on Four Rod Road in the former Raleigh Township recently.
The 28-foot long wagon was full of unstripped tobacco plants. Total value is about $15,000.
Police say sometime between noon Dec. 6 and noon the next day, someone broke into a storage barn and made off with the wagon.
Anyone with information is asked to contact const. Mark Smith at 519-436-6600, ext. 87162 or Crime Stoppers at 1-800-222-8477.