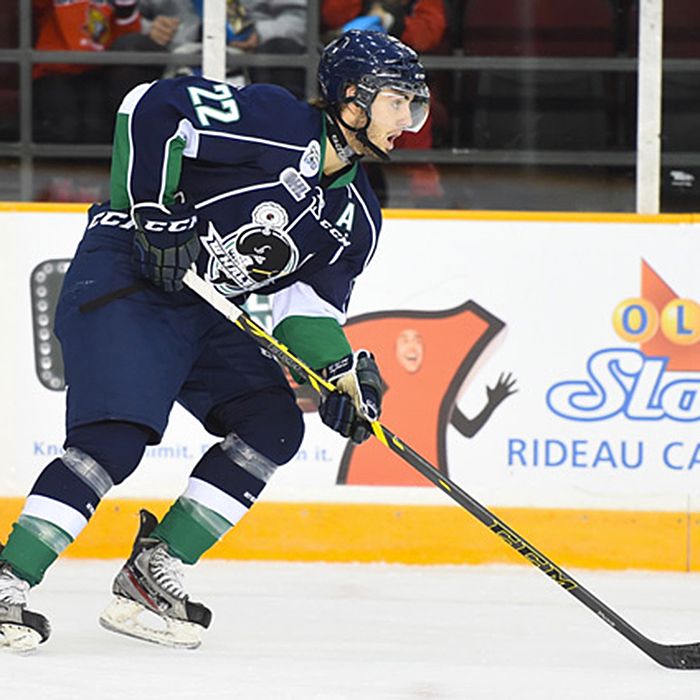 By Ian Kennedy/CKSN.ca
Peter Karmanos, owner of the NHL's Carolina Hurricanes, and OHL's Plymouth Whalers reportedly stated he is targeting Chatham, Ontario as the relocation destination for his OHL Whalers.
Senior NHL Writer for ESPN The Magazine Craig Custance Tweeted today, "Spoke with Peter Karmanos who said he's targeting small Canadian city for relocation of Plymouth Whalers: "Hopefully, Chatham."
This coming after weeks of speculation of renewed talks with OHL teams in Chatham.
CKSN received tips this summer stating the Plymouth Whalers were in town, and again two weeks ago, stating the OHL franchise's relocation to Chatham was a topic for discussion at the Hockey Hall of Fame inductions in Toronto.
For the full CKSN.ca story, click here. For a followup story on Flint, Mich., in talks, click here.