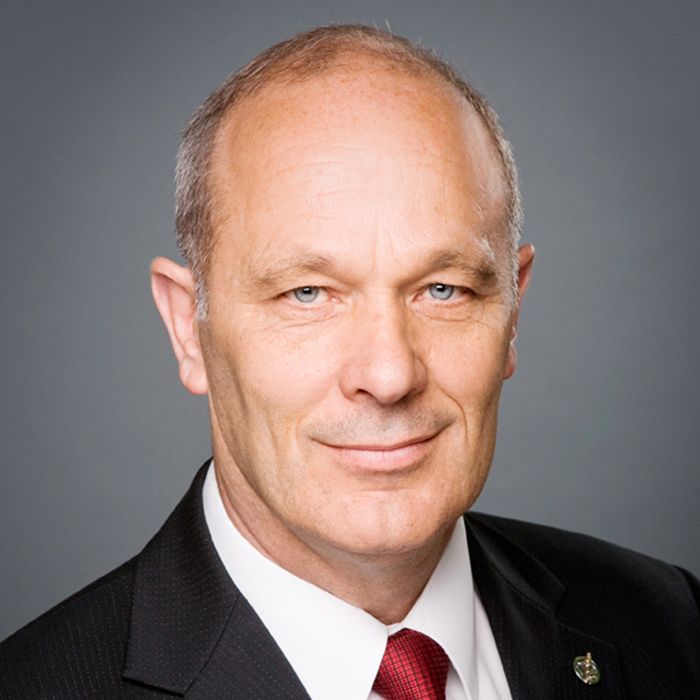 Due to the expansion of Retro Suites Hotel on King Street West in Chatham, MP Dave Van Kesteren's Chatham office is moving this month.
The Chatham-Kent-Essex MP's office will shift to 48 Centre Street.
His King Street location will close Dec. 11 at 5 p.m., and the Centre Street location will open for business Dec. 15.
Office hours and contact information remain unchanged.