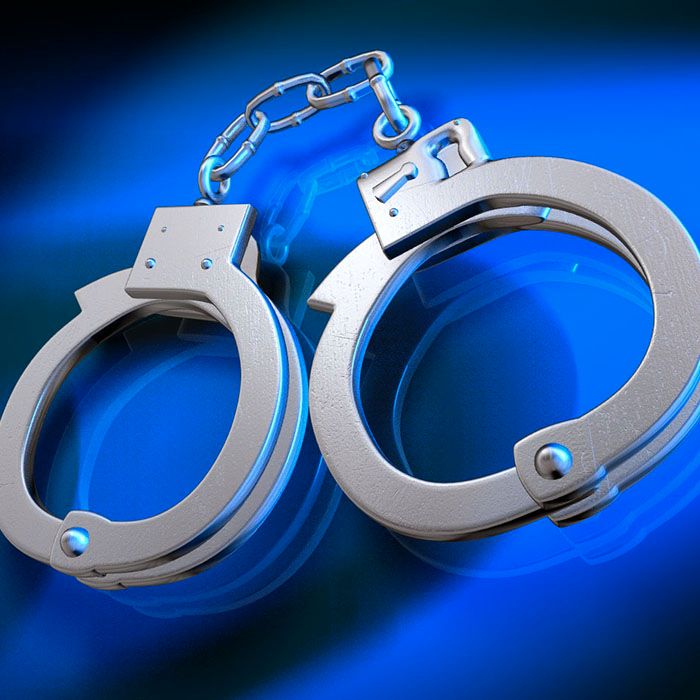 Doubling down may work in Blackjack, but not when it comes to buying television sets.
Chatham-Kent police say a man tried to walk out of Wal-Mart yesterday with two TV sets, paying for one of them.
According to police, a store employee noticed a man behaving suspiciously in the electronics department. The man purchased a flat-screen TV and left the store.
Police say the man gave the TV to a friend and went back into the store, put another TV in his shopping cart, went up to the same cashier whom he paid for the original TV and asked about a warrant. He then left the store without paying for the second TV, police allege.
A 26-year-old Chatham man faces charges of theft.
Comments
comments