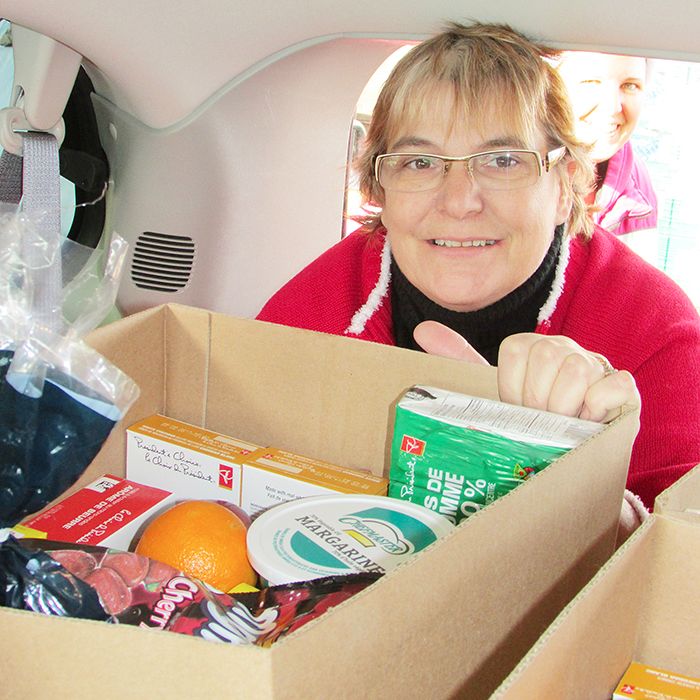 It was a good night for the Goodfellows Monday. The 60th annual Porchlight campaign raised $36,500, which is about $1,000 more than last year's effort.
As well, residents donated more than 50 banana boxes full of toys and non-perishable food.
The Goodfellows board of directors appreciates the generosity of the public, especially in the wake of a theft of $3,700 in toys and batteries from the organization last month.
Next up for the Goodfellows is toy packing on Dec. 8-11 from 6 p.m. to 8 p.m. at 280 Grand Ave. E.
Street sales take place Dec. 12 and 13 between 8 a.m. and 5 p.m.
Delivery of the toys will occur Dec. 17 after 5:30 p.m.
And food packing takes place Dec. 18 starting at 8 a.m. at the Spirit and Life Centre (the former St. Joseph's Auditorium on Wellington Street.
For more information, visit chathamgoodfellows.ca.
Comments
comments