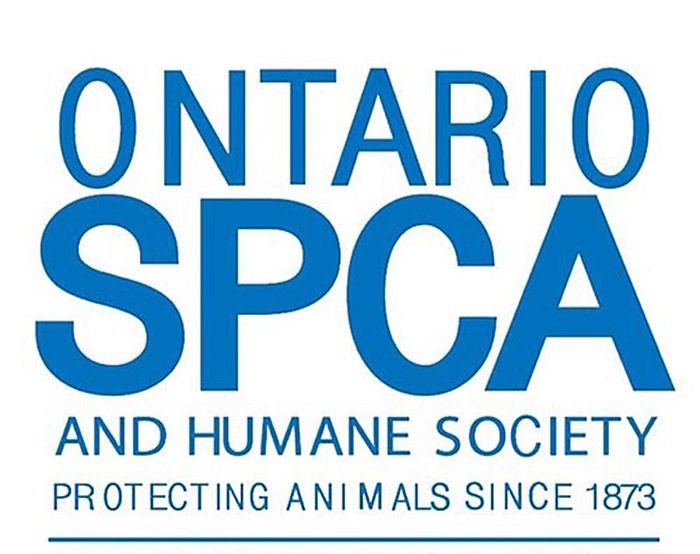 Donate human food and receive a discount on an adopted pet.
The local branch of the OSPCA is running a program designed to help Outreach for Hunger fill its shelves as the holiday approaches. Between Dec. 1 and 21, for every pound of non-perishable human food a person donates, he or she will get a $1 discount on the cost of adopting a dog or cat, up to a maximum of $25.
"The holidays are a time to celebrate families," Robyn Brady, the OSPCA's community relations co-ordinator said in a release. "As our adopters are welcoming a new four-legged friend into their family, we're asking them to think of other families that may not be as fortunate."
The Kent branch of the OSPCA hopes to bring in more than 200 pounds of food for the food bank over the three-week period.
Comments
comments