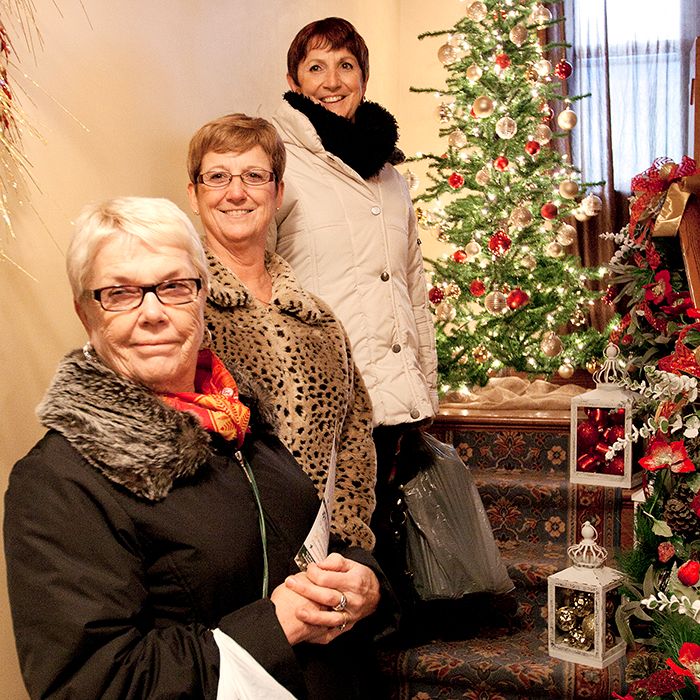 Red, green and gold were in strong supply over the weekend.
The 10th Christmas House Tour presented by IODE Captain Garnet Brackin took place on Saturday and Sunday, showcasing six homes festively decorated by local florists.
Between 400-500 tickets were sold for the two-day event.
Proceeds from the tour goes towards sponsoring local programs, including the breakfast program, bursaries for students, and women's services.
Comments
comments