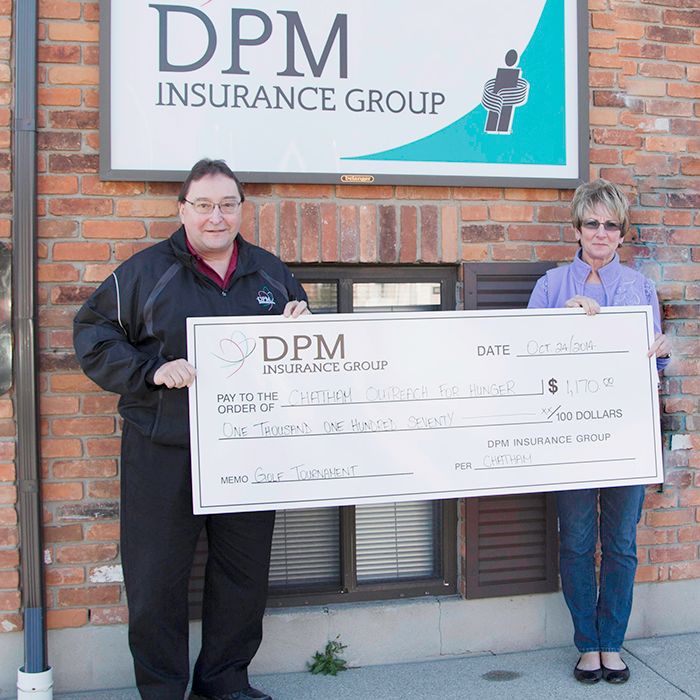 Chatham Outreach for Hunger will benefit from a recent donation from Dillon Pudwell McNeil.
The company donated $1,170 to the food bank, proceeds from its annual charity golf tournament.
DPM has held the tourney the past 23 years, raising in excess of $150,000 over that time period for area food banks.
Comments
comments