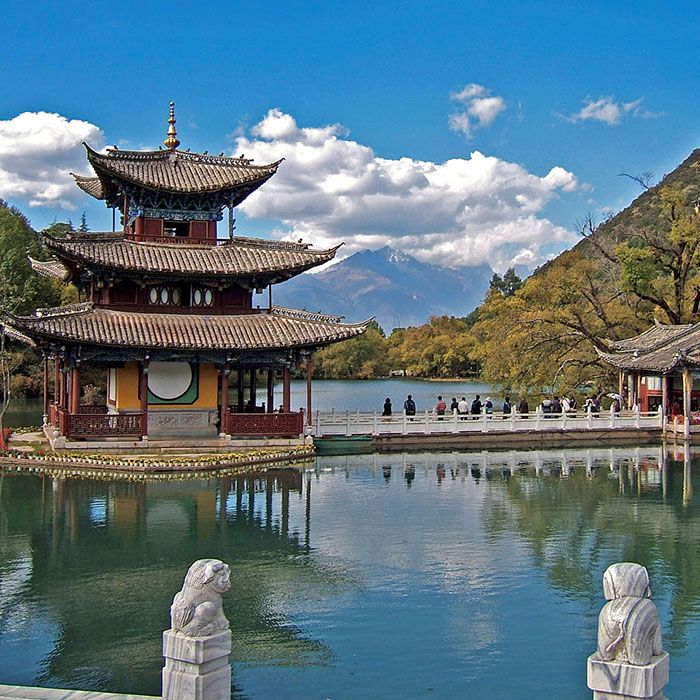 The day after the municipal election, Chatham-Kent's head of economic development is flying east.
Michael Burton and an unnamed Canadian investor are winging their way to China to hook up with the provincial trade mission in Beijing.
"We'll connect with the Ontario mission. They're meeting with two companies that we're dealing with," the director of economic development for Chatham-Kent said. "One is in medical supply and one is in chemical processing. The province requested that we be in attendance."
Chatham Mazda from Chatham Voice on Vimeo.
Burton said the Ontario group, led by Premier Kathleen Wynn, is going let the companies know it wants to see the business come to Ontario.
"They are going to express to both files the importance of the projects, as well as the fact they want to support them and want them to land in the province," he said.
He said the province wants to see the chemical plant land in Chatham-Kent, while this municipality is on a list of three where the other company could set up shop.
"I believe we have the best business case for that project," Burton said.
He called the provincial trade mission a "big step. It will be the first direct indication of support face-to-face that these companies will have from the province."
While in China, Burton said he'd meet with several other companies that the municipality has had dealings with as well.
He is flying out Oct. 28 and anticipates returning Nov. 5.
The timing has come under scrutiny, given its proximity to the election. Burton just shrugged it aside.
"The schedule is set by the premier's office. It would have been better a month earlier or a month later, quite frankly. But it's my feeling we can't afford not to go. I don't want to leave it to chance," Burton said. "I wouldn't spend 13 hours on the damned plane for show."