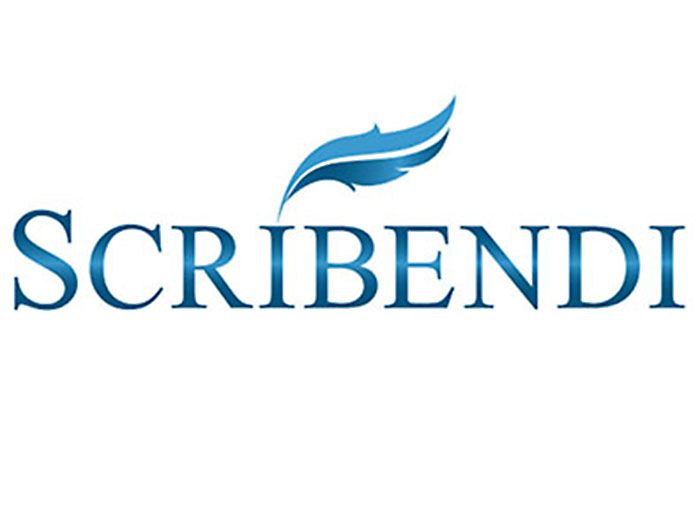 Local editing firm Scribendi.com has launched its first online training course on Udemy.
The course, "How to Write an Essay in Five Easy Steps," is now available on Udemy, the world's largest online learning platform.
"As one of the world's most recognized experts in the editing and proofreading industry, we have drawn from decades of experience to create an online course that offers informative advice and clear steps to help students reach their academic goals," Karen Ashford, marketing manager at Scribendi, said in a release.
Comments
comments
« Regional centre memories will never go away Want a flu shot? Check out the clinics »