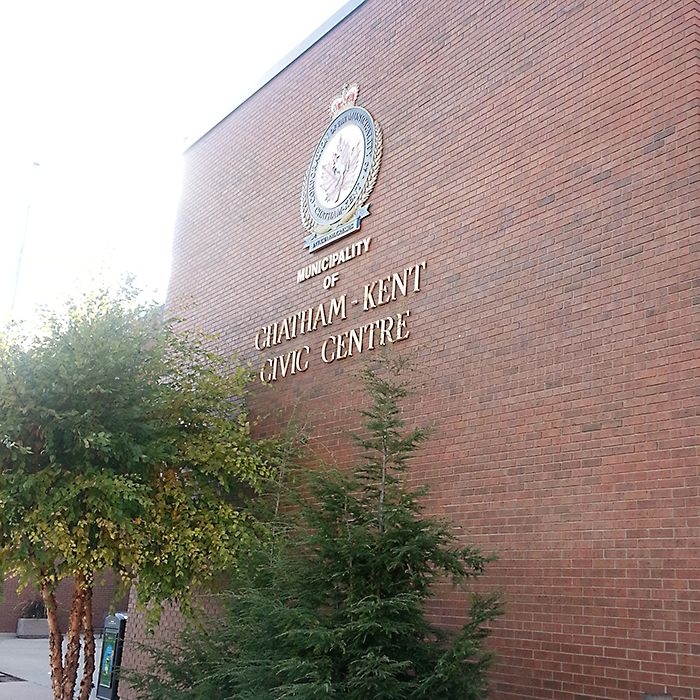 Dear Mayor Hope:
Since you long ago added the term CEO to your official title, it's in that capacity we're writing to you today.
As shareholders in Chatham-Kent (and local business owners) we've noted that two members of our board of directors (councillors Vercouteren and Bondy) have had to file Freedom of Information Act requests to learn financial details about the John D. Bradley Convention Centre and Chatham Kent Police Service.
These board members were placed in their positions by shareholders to look after their interests, so it's perplexing that they can't get what they need to do their job.
It would seem that if a board member asked staff for a simple financial accounting of the Bradley Centre (you know, who rents it, how much they pay, what the expenses are, etc.) the answer should be, "yes, sir," not, "here are some links; you can look it up."
We know it's embarrassing that the centre's losses may total $1 million by the end of the year and that the consultant you hired was about $2.5 million off on the centre's projected economic benefit, but that would seem to indicate the need to look at the figures, don't you agree?
If you have the numbers, perhaps sharing them would help generate ideas.
If you don't have them, why not?
As for the police budget, we know you're a big fan of the CKPS. We are too, for the most part. With about 60 members making more than $100,000, however, it's a big cost.  We know council can't make changes to the budget but it would be nice if we could see the entire picture.
Before you trot out the "we can't do it, provincial legislation, etc." excuses check out this link: www.sarniapolice.com/2014-approved-budget/.
See, it doesn't have to be a big secret. Sarnia even opens some budget sessions to the public. And since as a board member you know what's in the budget and the other mayoral candidates don't, doesn't it just seem fair to have a level playing field?
Why don't you embrace all this as part of that open and transparent thing politicians trot out when they want us to renew their contracts every four years?
If we do renew your contract, you'll have about $1 million as mayor.  A million-dollar mayor, wow. And who says we aren't making progress? Good for you. Whether it's good for us is still to be determined.