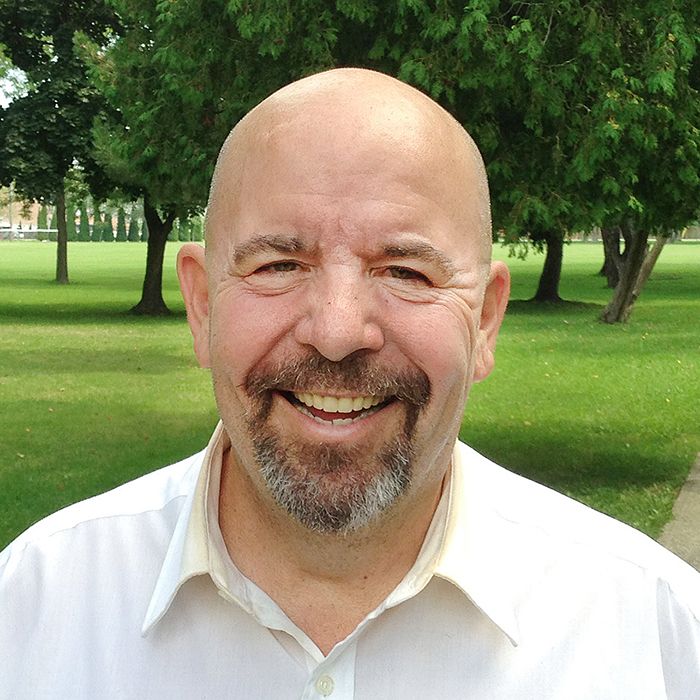 Local businessman Ian McLarty said he's back in the mayoral fight because nothing has changed since he ran unsuccessfully four years ago.
"Just the mere fact that nothing was done the last time," he said of his second kick at the political can.
McLarty has a beef with municipal administration. He doesn't think the people writing the reports to council are providing the elected officials with enough details.
"Administration has at times refused to give council all the information that is necessary," he said. "Information is being hand-fed to council, and that's influencing the vote."
McLarty thinks the reports to council must be more concise, yet contain all the facts.
"Get rid of all the fluff. Keep our reports technical, short and sweet," he said. "Give us all the facts that are available and let us make an informed decision."
He alleges some decisions have been made, such as with the John D. Bradley Convention Centre, that were done without council having every scrap of pertinent information in its hands.
"They've gone ahead with big ticket items knowing not all the information is out there for council to make an informed decision," he said. "At some point in time, you have to have someone come in and say, 'Enough is enough.'"
McLarty said the municipality must also be more transparent in its operations, accusing the Civic Centre of hiding behind privacy regulations too often.
He'd also like to see council shrink, suggesting 17 drop to 10, with each councillor representing one of 10 wards.
"Look at what they are getting paid for the amount of hours they are putting into it. That's a pretty good wage," he said.
McLarty believes every community in Chatham-Kent has its strengths, and these should be showcased. He said while signature events such as WAMBO are well known around Chatham-Kent and beyond, he sees the Old Autos car show in Bothwell the same weekend as something more people should be made aware of. Ditto for Highgate's Carvapalooza.
"These are things we need to promote."
McLarty also believes the squeaky wheel does get the political grease from higher levels of government.
"When you have a political hot potato, if you are extremely vocal about it, you can make that thing move," he said, encouraging the municipality to fight to ensure Wallaceburg doesn't lose its hospital.
He believes the Chatham-Kent Health Alliance is slowly draining services from the Sydenham District Hospital to one day shut its doors. To McLarty, that hospital is an integral part of the community, one that has potential to be an excellent retirement hub, he said.