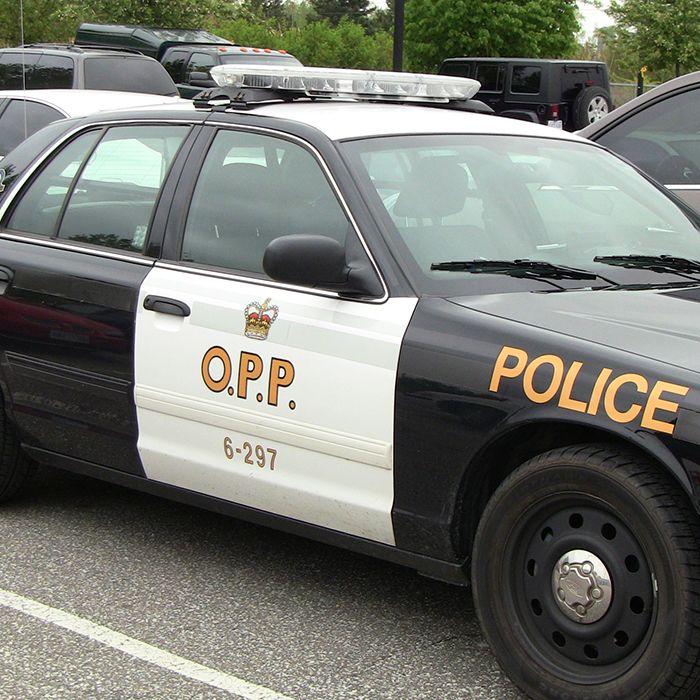 This from the Leamington OPP:
(LEAMINGTON, ON) –The Ontario Provincial Police (OPP) in Leamington responded to a report of a shooting in Leamington just after 12:30 p.m. today.
Officers located the victim who was taken to an area hospital with undisclosed injuries.
Essex County OPP officers and the Essex County K-9 unit we called in to search for the suspect who left the scene.
Area schools were put on hold and secure as a precaution.
One suspect has been arrested.
Further updates will be provided as they become available.
Comments
comments