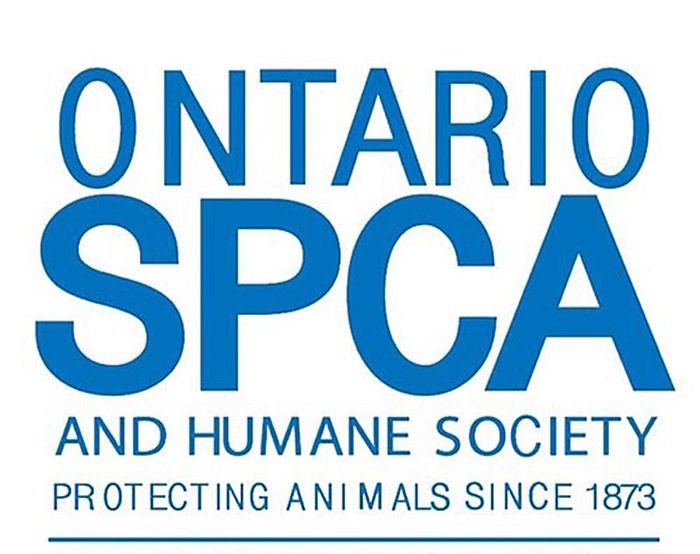 Join the Kent Branch of the Ontario Society for the Prevention of Cruelty to Animals on Sept. 21 at Chatham's Mud Creek Park for the 2014 Friends for Life! Walk!
You can walk, run, ride your bike, in-line skate, push a stroller or walk your dog. Proceeds will go towards animal welfare and rescuing, rehabilitating, and re-homing for animals in Chatham-Kent.
This year the OSPCA hopes to raise $350,000 provincially for the prevention of cruelty to animals in Ontario. Our goal in Chatham-Kent is to raise more than $18,500.
Participants can register online at www.friendsforlifewalk.ca or pick up a pledge form at the Kent Branch shelter.
Comments
comments